Will & Grace best by far!
Because it was "A show about nothing".
Which means it should be number 1 for absolutely the best (iMHO)
I don't remember Caroline in the City at all. I know I wasn't watching too much tv, but don't see reruns of it unless someone can point me in the right direction
Ummmm…obvious one missing from list!
IMBD:
The 30 Greatest Sitcoms of the 90's. 1. Seinfeld (1989–1998) TV-PG | 22 min | Comedy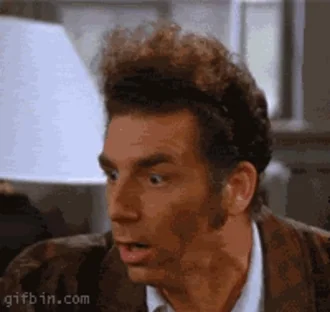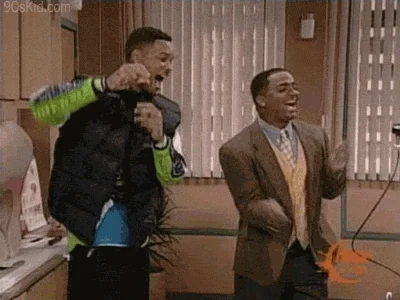 Not even a mention of The Larry Sanders Show.

Yeah, Living Single was my first thought.
Married With Children for me.
NewsRadio was a good one… until what's his bucket's wife did that one stupid thing and messed it up for the rest of the cast.
King of the Hill is a great show… if we're talking shows with their entire runs strictly limited to the 90s though, it doesn't work for this.
Beavis and Butt-Head was a great show too… I always thought it started in the 80s, but I guess not.
Probably Pinky and the Brain will always be one of my favorites though.
Home Improvement for the win; Frasier for 2nd place.
Newsradio. Miss ya Phil!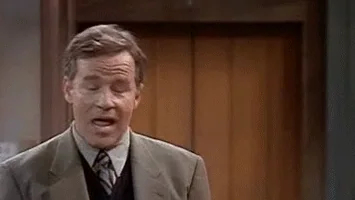 I loved that run of episodes where Drew joins an airport lounge band with his accordion. Joe Walsh joins on guitar, and there's an episode where Joe thinks he's gotten so high that he's only the one who can see Mimi Bobeck.
I have it on good authority that it would be "Seinfeld", though I never watched any of them. Other stuff to do. I haven't watched network TV for decades and decades.