Home Improvement 1991-1999. The last sitcom I've watched. RRRRR.
END OF STORY. Very clever writing. Not the trash put out today with a junior high school mentality. I watch commercials for today's drivel and think, "If that's supposed to entice me to watch, it's not working. There's nothing funny about that. In fact it looks completely stupid."
However I still watch Seinfeld on a regular basis!

Seinfeld. I'm still have this on repeat…It's the most rediculous show about nothing…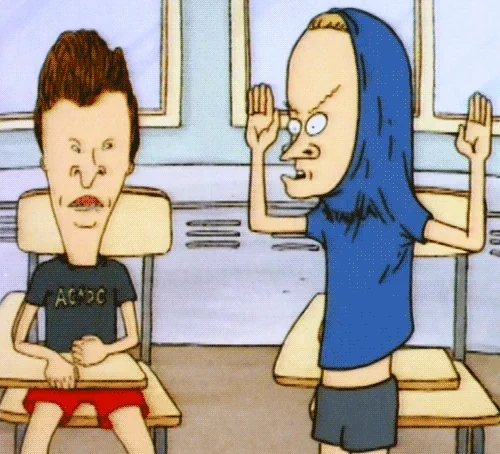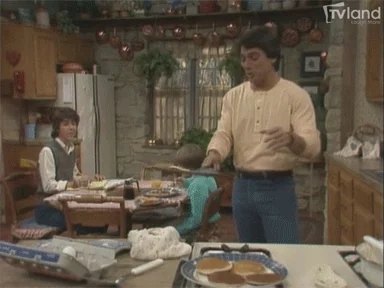 Seinfeld, but I'm actually watching the Fresh Prince as I type ha
Someone mentioned Home Improvement as 80s yesterday. I just love Tim Allen. The rascal.
Roseanne wasn't the "best" to everyone but its the show I continue to watch out of comfort when I want to put something on. I'm a lifelong fan of John Goodman because of that show.
Martin, Living Single, Wings, Everybody Loves Raymond, Home Improvement, Grace Under Fire, lastly - The Nanny
Premiered in 1998.
What's the DEAL with Woot polls?
They've been sub par huh? I'll have a talk to the monkeys's bosses. They've been off their meds I think.
I watched reruns of ELR a few years ago and was disturbed by how mean everybody was to each other, especially the wife toward Raymond. She was always calling him stupid and yelling at him. The rest of his family wasn't much better.