Best cheese for a grilled cheese?
If you are going to FORCE me to eat grilled cheese, there had better be chili involved and the cheese had better be Pepper Jack or, as was the case tonight, Carolina Reaper Pepper Jack



Smoked gouda.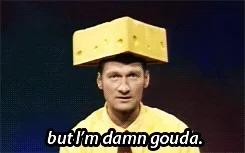 Gruyere is amazing, especially with rustic homemade bread!
Cheese! Mix it up or throw a zinger. Cheese is pretty fascinating stuff as a solid or melted. Mix it up!!! It's like Cotton Eye Joe. Honestly, I don't know how I moved from Cotton Eye Joe to Cheese but I did. Play it now and now I am hungry for a grilled cheese. What gives!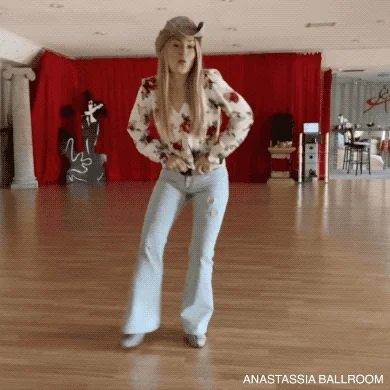 Anyone else sings the Macarena, "Hey habanero!" Also, a key ingredient to an amazing grilled cheese.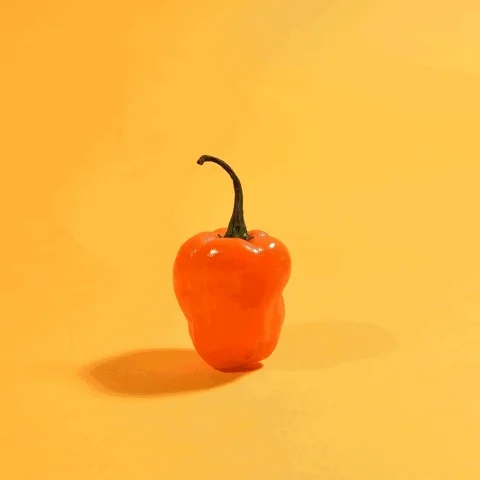 Best cheese for a grilled cheese? The old government cheese. But I also like a grilled turkey and Swiss with bacon, sprinkled with garlic
1 slice sharp cheddar (the sharper the better)
1 slice baby swiss or gouda (the 'dull')
2 slices raisin bread (stay with me)
Use real mayo instead of butter
Dust grilled sandwich with powdered sugar
You're welcome.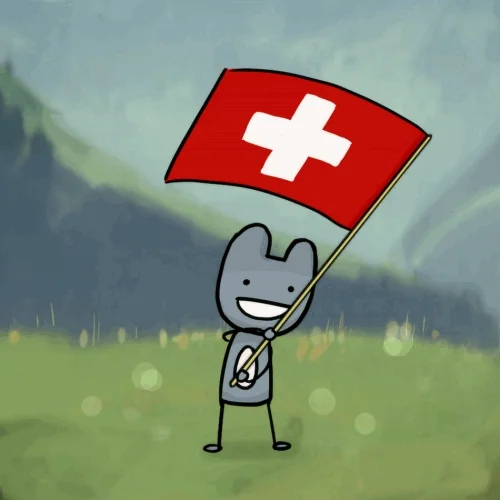 Thick bread, freshly shredded aged cheddar, low heat, go slow, use a lid.
or Garlic Chevre. Goat cheese is awesome.
Heck as long as it isn't toe-cheese, you can't go wrong with "pretty much" any cheese though.
Yes.
Also, if you're in a hurry, you can make them in the air fryer.
Everytime i try to make grilled cheese it falls through the grate
Havarti.
I felt like elaborating

{(cause I'm bored and hungry, but to lazy and cold to get out of bed…)}

Start with your choice bread (me: multigrain or walnut raisin bread)
Spread mayo on one side and place on pan on low heat. (Personally, I add mayo to both sides and pan toast them before adding cheese. But I like my grilled cheese greasy and toasty.)
Add havarti cheese enough to cover all the bread twice and a little extra for preference.
Add top bread layer (don't forget to spread mayo) flip sandwich.
Toast to preference. (If you're a deviant (and you have a nonstick pan), add some cheese (usually some cheddar) to the outside of your sandwich and toast till crispy.)

Now you can enjoy this masterpiece as is…. Ooor you can be a fat ass like me and grab some pear or citrus marmalade or berry preserves and slather it on while hot and melty…

Variations include:

adding cooked bacon
thinly sliced apples or pears
adding sautéed onions/mushrooms/garlic
to add another level of flavor after toasting both breads rub a garlic clove on each side (or garlic butter spread instead of mayo)
If you're a smarty, you'll use Havarti