Seriously. These were/are dances?
Geeze. What happened to the "Hokie Pokie"?
The lawnmower, the sprinkler and the worm were always my go-to moves! I partied like it was 1999!!! (Oh shoot, did I just reveal my age by showing my graduation year?



)
Where's the Jitterbug?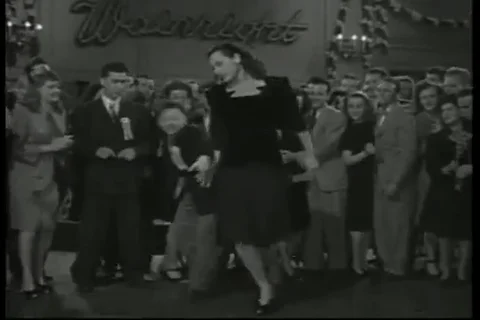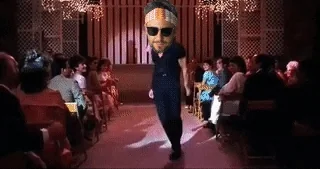 I live in Elmore City, Oklahoma…
How about none of those? Hate choreography in shows…choreographers always hated it when they could see me counting steps in my head.

Closest thing to my dancing is probably the dougie cause it doesn't look like you're actually doing anything on a specific beat.

Rick Roll…
The Hammer Dance!

Can't forget Little Big - Skibidi