Best excuse for being late to a video conference?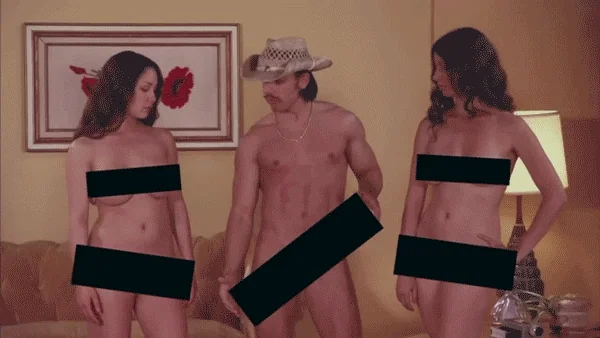 Missing the bars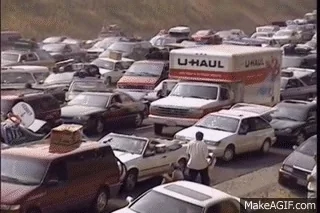 I ran out of gas. I… I had a flat tire. I didn't have enough money for cab fare. My tux didn't come back from the cleaners. An old friend came in from out of town. Someone stole my car. There was an earthquake. A terrible flood. Locusts! IT WASN'T MY FAULT, I SWEAR TO GOD!
Secretary kept getting in front of the camera and demanding food/attention.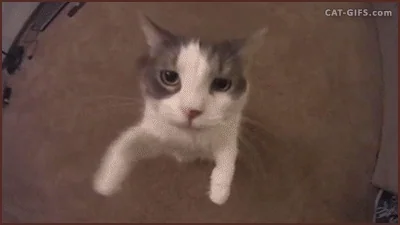 Upon the advice of my physician, I won't be attending any more meetings. I have a disabling hominid allergy. Most people give me hives.

I don't even work here! What do you mean I still need to show up on time for the next meeting!?
Imma in prison and have to share one camera enabled computer with 1500 inmates
Imma vampire and don't show on camera
My AOL dialup is acting up
I am vengeance. I am the night. I AM BATMAN.
Gotta be the shoes, money.
Russia invaded my apartment. Chasing them back out made me 10 minutes late.
My dog ate my modem.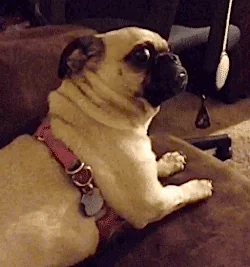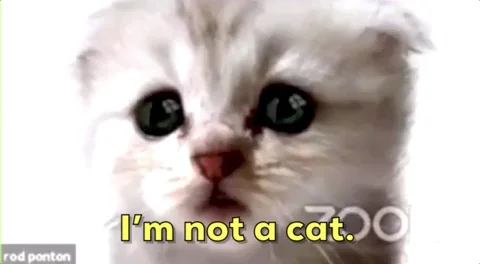 Again, this month, Jones? HR is concerned about your requested leave next week for your
third grandmother's funeral in the Bahamas
Blame it on IT. IT knows they are to blame on 99% of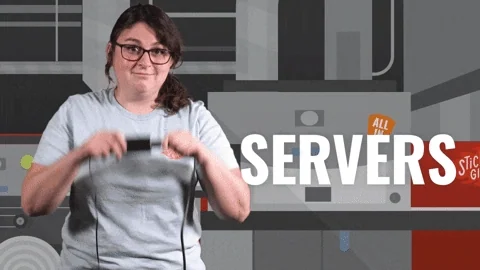 issues. So, even if they are not to blame, the assumed guilty buys you 10 minutes.
Most guilty dog ever. It can barely breath, haha.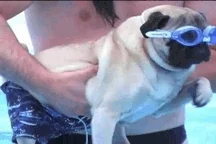 Internet problems, always blame the Internet.