Mint chocolate chip is a fan favorite across the nation.
Tell us is my favorite flavor, thanks for listing it
Grapenut. It's a Jamaican ting mon…



Chocolate with hot pepper
How could anyone not say Cherries Garcia?
Mint chocolate chip, hands down.
Peanut Butter n Bacon Vanilla Base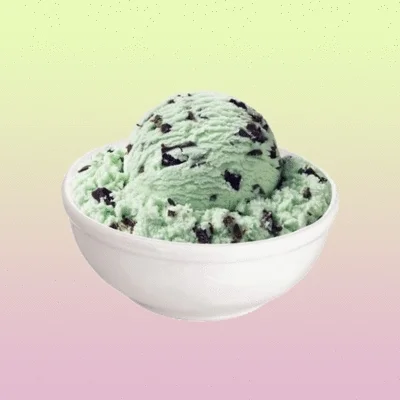 I'll tell you!. None. I don't like any ice cream. Too cold.
Publix Mint Chocolate Chip.
I have several:
Best Chocolate: Edys/Dreyers Double Fudge Brownie (even my chocolate hating husband eats fully 1/2 of the half gallon! It's that good.)
Best Non-Chocolate: Kroger Private Selection Amaretto Cherry Cordial. (Dark chocolate flakes, maraschino cherries in a super creamy cherry Amaretto flavored ice cream)
Best Discontinued flavor: Yarnell's Cherry Almond Amaretto. (From a little company in Arkansas that went out of business. When someone re-opened the company some years later, it was with limited flavors. The creamiest ice cream I've EVER encountered - Amaretto flavored with sliced toasted almonds and maraschino cherries.
Since I live in Victoria, TX and the nearest Kroger we get to, is a couple hours away (so too far to bring ice cream home where I now live) I have almost perfected recipes to make BOTH of the cherry/Amaretto flavors at home! We can't even buy plain old cherry vanilla in this city of approx 100,000!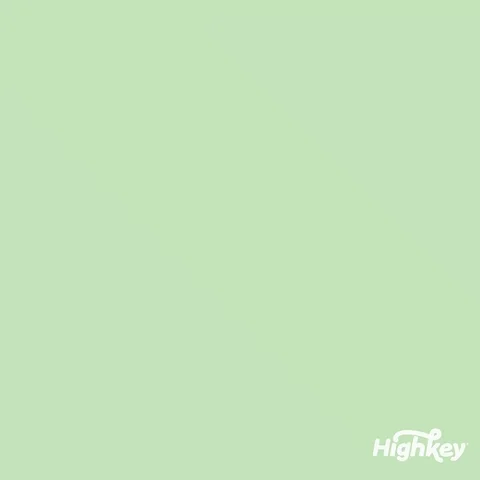 Mint chocolate chip. All day. Everyday
Lobster? You guys are monsters