The one where Deebo takes your cellphone
She's only serious when it comes to her missing shoe.
Next time there'll just be more complaining.
there are 2 of them? what have i been missing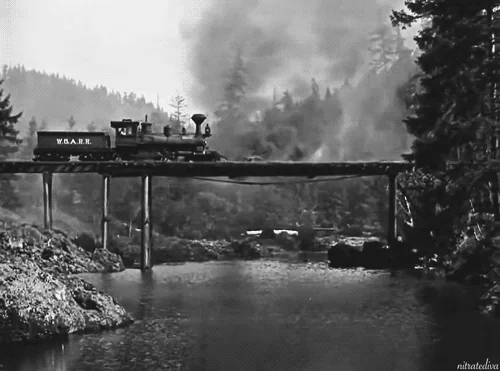 I refresh at least 3 different devices all with 6 open woot windows over and over again.
I liked the VOP.
Had a better chance at one roll of the dice game than this show today.
Slacker.
I'm also using my watch and my zero resolution device.
im doing similar things, using different browser, clearing caches/cookies, changing my IP via VPN xD
That's the way to do it! Make the server farm burn!
i got to the place order button!!!
the suspense!!!

6, 5, 1, 6, 1, 3
But there are bunnies on the farm.
Good to know, might save myself the weeping and the moaning and the gnashing of teeth for today.
Good luck TT, I'm sure you're goin' thru it.
I thought it was a penguin farm?
gateway timeout… wish it was at least a dell.
What happened to the vestibule of patience?
Different farm, as apparently Pepper didn't like it when I would suck on Snack's head.