Best place to spend time alone that's NOT at home?
At the bottom of a bottle.
Chilling out in nature.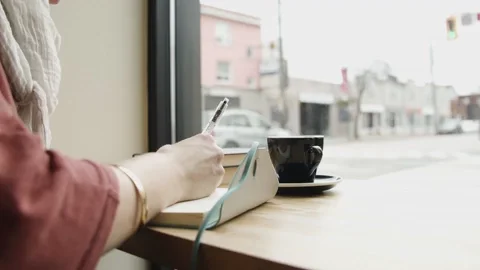 I love a good drive with the roof down, enjoying the scenery.
Theme Park!

This poll sounds like someone is fishing for ideas.
Fishing is also the only acceptable answer.
Mancave… While some may argue its part of the home, it is its own destination.
Take my friend Bruce for example. He may let you visit his "home." Yet, the cave is off limits.
Happy Birthday!!
(hope you catch one)
A nice hotel

Yoooo! Happy Birthday!!