Best Schwarzenegger flick?
Last Action Hero
What's? Where's Conan the Barbarian?!
No mention of KINDERGARTEN COP??
Kindergarten cop
Kindergarten Cop is the only acceptable answer
Junior. Maybe Twins but probably Junior
Commando!
Let off some steam, Bennett!
Definitely Kindergarten Cop!
Sorry
Pumping Iron - this has his full range and I'm sorry his story of convincing the competitor to scream… And it's a documentary

Conan the Barbarian - where he holds up to James Earl Jones… big miss here

Twins… Comedy where he is Danny Devitos Straight man
Let's not forget junior, b&r , KC, and Expendables bahhh… garbage poll
Nothing will ever beat total recall. I can watch that every day and it would not get boring. Come on - it has a woman with 3 breasts, always a winner.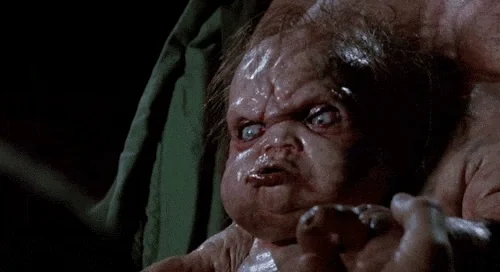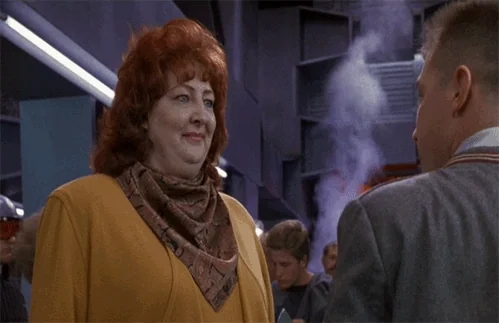 Come on. The best Arnold movie of all time is The Running Man…

Junior, Twins, Running Man.
"Red Sonja" is my favorite. It's almost embarrassing to watch!