Best Sci-Fi movie franchise of all time?
The Hunger Games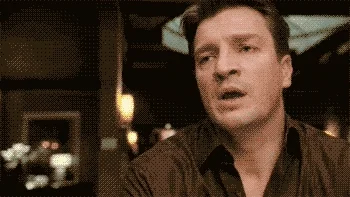 Mal and Pals
Star Wars isn't sci-fi. It's fantasy.
What about Planet of The Apes? Original & reinvented versions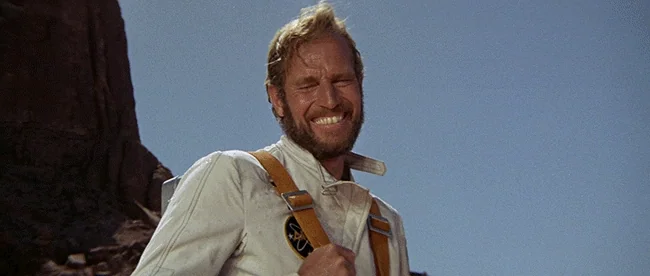 Or Jurassic Park? Jurassic park is kind of, a really big deal.
Star Trek has the win for TV.
While I agree that it was amazing, it was a tv series with a one movie follow up. This poll was specifically asking about movie franchises.

I get those results often, woot math
By the way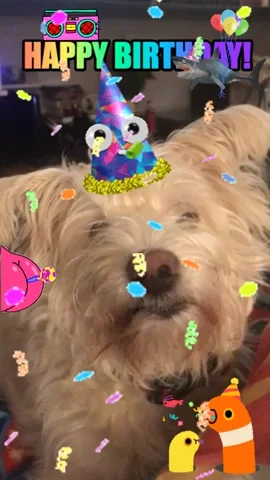 Everyone please vote this. Lol
Oh, wait, I thought most of these answers were fantasy, not fiction. My bad.
Hands down starship troopers is the greatest scifi franchise of all time
Rigged poll?
Star Wars shouldn't be here, as it is Space Fantasy, not Sci-Fi

I don't know, I and II were great kids movies then Damion grew up when they made The Final Conflict and it wasn't as fun. The Awakening was total total garbage.
North Dakota.