Columbo, no question.
Sherlock is the best detective. He has been around in two decent TV versions and numerous not decent versions.
Most entertaining for sure!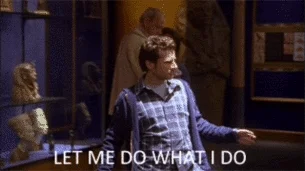 Charlie's Angels

Detective Jake Peralta!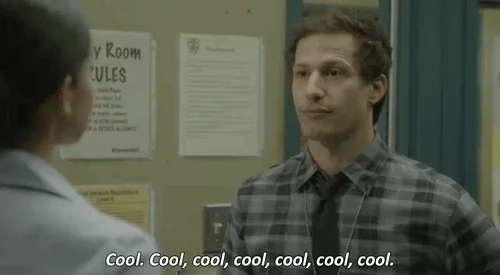 Adrian Monk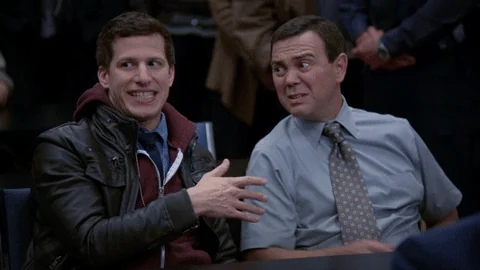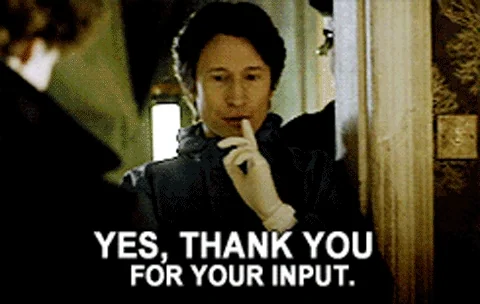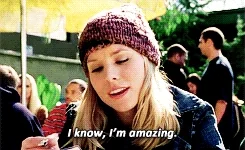 He should have stayed out of the borning and redundant MCU and other Hollywood non-sense. He was killing with the Sherlock team, especially first two seasons and holiday special.
Inspector Thursday, Morse, Strange, Lewis, and Sgt. Hathaway…