It's a reference to the Disney+ show, Loki. Nothing to do with Covid-19. Just an unfortunate coincidence with the term variant.
Yeah I have to agree. The term 'variant' is almost exclusively tied to COVID-19 right now, so this seems very tasteless and disrespectful at a time like this. Booo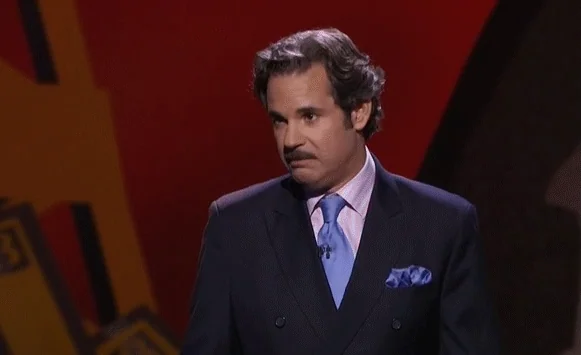 Like was pointed out above, it's from the show "Loki" on Disney+ and has nothing to do with COVID. The show is very popular so for fans of the show, it makes sense. Variants are a major theme of the show.
@trebonius @Wooter146023780
If you don't know what is happening, why are you jumping to conclusions?
And even after it was explained to you, you both still kept it up.
The world doesn't revolve around you.
In the future, please refrain from being wrong on the internet.
NOPE!
You wrote: "So maybe the timing is this particular design is a little tone deaf and inappropriate right now."
You literally doubled down on being wrong and continued your fake outrage.
Here, be mad at this too:
In case anyone was looking for a design to vote on in this weeks Derby…Shirt.Woot
Haha! I totally missed this