Odd… didn't come up on the front page or in the forums ?
All day on the app and finally success! I will now wait to be disappointed!
Sold out
Worst Woot-off evar
Disappointment is mine! AAAAAHAHAHAHAHAHAHAHA!!!
Holy crap it took me to check out and I logged on it was at 30%
I got one earlier today
Also, it took me longer to log back in for the forum than it did to checkout lol
Huzzah! After being in VOP purgatory several times today, I finally got one.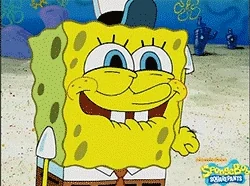 Yay!
JK apparently the wootoff is not over!
Wifey got one and is rubbing my nose in it.

That's the worst. Anytime that happens. Sorry man.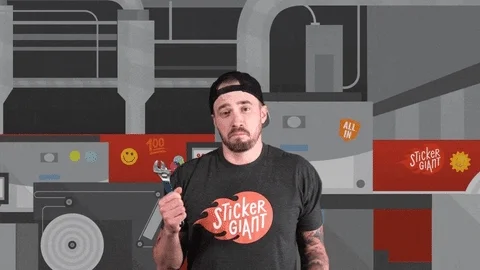 Wow lucky!! I was at 60% and I didn't get outta the vop.
But who told wifey about woot , wootoff and what is a bag of cats is in the first place. Dont feel too bad it's still a win win for you are still getting crap.
My first BOC in probably 15 years! I can hardly wait for the dissatisfaction.