I feel like people will have an easier shot on Thursday.
Is there a faster notification than through the app? This was the second time, I manage to get there immediately and half the inventory was already gone.
And just like I again I have to explain to my wife that this is absolutely the last BOC I will buy.
then how the hell is everyone else so fast?! Good heavens.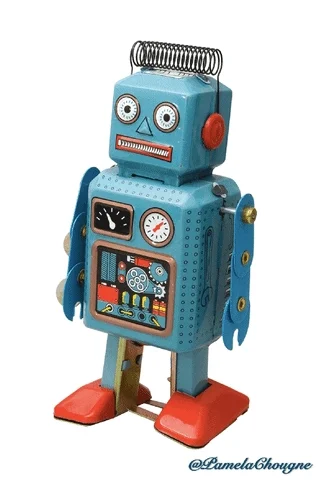 Hard to say. Thursday will have a smaller number available and sell in smaller lots. Also, some people will be past their 31 day limit on Thursday so more people possible.
I guess that you didn't get one.
They are all using software that adds it to their cart before it even shows up on the app.
Did some digging last time and found there are quite a few online tools that are used. That's why you can never hit the button fast enough.
Doesn't matter how fast you are. A couple thousand people are doing the exact same thing.
If you're thinking about Wootstalker, things have changed.
How many times do I need to remind you that there's no room for logic on the internet?
I'm not gonna say they don't exist but we've made it quite a bit harder for them to be successful.
They may be monitoring for new listing and clicking on it from there…