Animals don't deserve this.
Even if they get hair on your house slippers?
I know folks r mixed on these. I have 3 (not this brand), all same but each have their own settings. I have 2 large std poodles (had 3, lost my friend Tank this year 2 cancer) on 47 acres. They r hunters by nature and will chase and kill whatever they catch. Using these collars was a game changer. They learned 2 stay n the yard after just a few trainings using these. We dont use them much now unless we r around new places. But the moment u put them on, they look u n the eye 4 permission b4 they go charging off galavanting. They r not 4 everyone. But worked 4 us very well.
I bet you would behave that way too with proper shock training.
Most likely yes

I've been training dogs for 40 years-- behavioral, agility, service (and some retrieving many years ago). My own pets are 3 Great Danes, and a dozen past, who've earned CD, CDX, OM, and even one OGM. I've lost count of client dog titles. Not once in those 40 years have I applied any amount of electricity to the nervous system of a dog. Not once.
Maybe should try it. It might not take 40 years.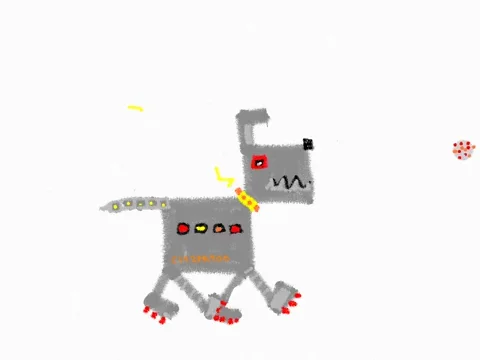 @labboypro and @bsmith1
I respect this topic has POVs across the gammit and appreciate all inputs. I m also a trainer of dogs and used 2 be a very active trainer, competitor, and instructor of horses and english riding (professionally). Animals r like people …not a 1 size fits all…many training techniques…learning how and when 2 use what and on which animal is an art and the effective methods will vary, just like people. All i ask is 2 have an open mind on all sides. Example…hobbles on horses…i m not a fan…but when i had a 2 yr old, 1 ton clydesdale that would corner, kick and hospitalize humans, hobbles and shock prods along with a lot a positive encouragement, broke him of this nasty habit. Again…please keep an open mind to training techniques. And thats all i m going 2 say about that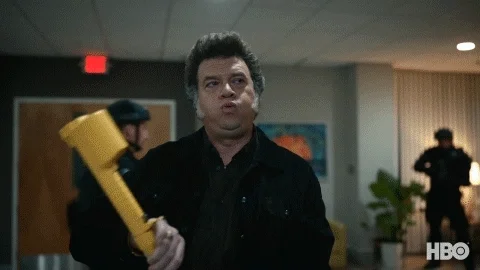 K…u need 2 stop silliness… all good…right?


Everyone's talking like these things only shock…of the multiple people I know who've used shock collars no one has actually used the shock, they just use vibrate/beep.
Perhaps the issue of humane vs non-humane is the human, not the dog.
So go buy one that only vibrates.
Most seem to offer all 3, and i would guess they're more expensive.
Far easier to so simply not use the shocker.