Sounds fantastically awful


But grabbed one anyways!
Im so happy this is the BOC I finally grabbed!
vop'd at 100%, such is life.
Oh my god
I got one
I was in vestibule
I backed all the way out
Hit want one
Bingo!
Couldn't get one - so what else is new
I can't believe it… I got the last boc even though I got kicked back into the VOP waiting room after tapping on purchase!
VOP and then I had it! I looked away for a few minutes, saw I had a check out screen but it was too late. Such a sinking feeling. congrats to those who did get it and paid attention to their VOPs.
I suffer from IBS and I got this BOC - the stars were aligned for me finally.
I would like to officially surrender…BOC not meant to be
Might b interesting 2 c whats inside these BOCs…toilet paper, tums, uh…hmmmmm
7-up

So many BOCs, yet I get none.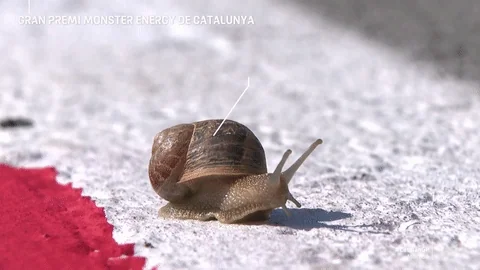 It hath arrivedetheded!
I received:
One pair of men's Merrel hiking boots, size 11
Multiple luggage tags, some of which are clear colors, one is a literal pink elephant
Two…I don't know, some kind of plastic version of the ring holders for the back of a cellphone???
A Sleekstopper- fancy-pants doorstop wedge! (Great for creaky haunted houses like mine!)
10, yes 10 (!!!) KN95 masks, just in time for the next wave of the 'flu & whatever new version of covid we might get next
A Big Ol' Clip!
A 3-pack of Towel Suction Hooks (also perfect for my creaky haunted house, on account of we have a fully tiled bathroom!)
THREE 3-packs of Martha Stewart Multi-Surface Glitter Paints- one pack is Vintage Leaf Glitter in Licorice (so black glitter chunks with smaller holographic sparkle bits), and one Confetti Glitter in Disco Ball (which is a fun blend of glitter shapes in a silver hue)
And last but no least, a large-sized "I totally DON'T shop at woot.com" bag in a lovely emerald green shade, perfect for my weekly trip to the Aldi!
All in all, it's a pretty decent haul, and will be moreso if I can locate someone who can wear the boots. The "towel hooks" stick to windows well, and will probably serve as great hangers for Xmas lights (because they are waaaay cheezy, and will prolly not hold a damp washcloth, to be fair!) We can find uses for most of this stuff!
My Bowel Organ Cleaner shipped and it weighs 8 pounds.
Congrats!
Don't forget to post it on the official thread.
My BOC weighs 8 pounds as well