Pay for a bus ticket for me?
Wait u wear a potato sack recreationally too? Omg besties!
are there going to be any more today or are we done yet?
We're done.
PS: I never answer that question because people will leave the woot-off and not buy things.
sigh. well that was the longest 14 hours ever to come away with nothing. i really should have been working, or spending time with my family.
Be glad we don't do 24 hours woot-offs anymore. Or the 48 hour ones. Or the one that went for 36 hours. That was a killer.
GAME OVER

This woot-off was perfect for biding my time feeling like poo poo after my second vaccine i mean 5G shot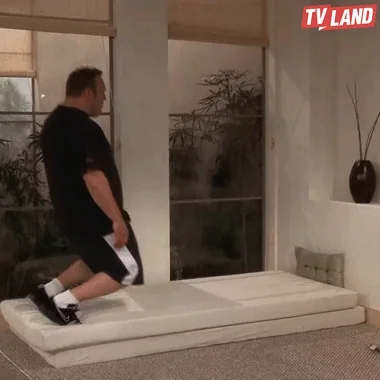 U have a Jif for Gifs, my friend.
Tho u might have a point, if u bought nothing but were here for 14 hours, did Woot really win?
Yay! After wooting for a year, I finally snagged a BOC! And, since broccoli and cauliflower are my 2 least favorite veggies, I'm all set to be disappointed!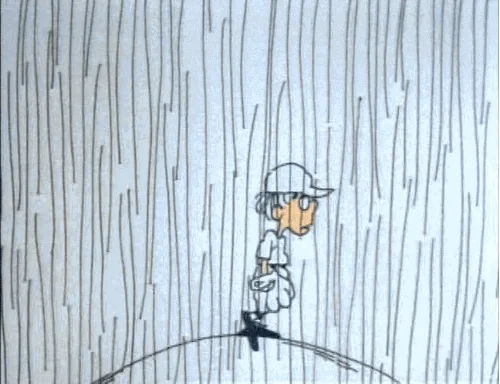 @ThunderThighs here is a pic of my screaming (monkeys) kids
The bottom three are in middle school, almost in highschool now and the young one up there was just born last year. Buncha sweeties and rascals,

even if the older kids's right forearm tendons all snapped and one of them is a mute now.
I love how many times we saw the DVD. Too funny.
Got my shipping notification. Showing 6lbs and Thursday delivery. Now the waiting begins.
6lbs with a Thursday delivery here as well. Won't be home until the following week… So my disappointment will have to be delayed a few days longer.
First BOC since I began wooting back in 2005. How the time flies… like my many failed relationships during this time I'm ready for more disappointment!
Be sure to share your disappointment with us!