Woot woot! Got it thank ya! <3
I can't believe it. I was able to go to check out right away
(I didn't I need my $10)
Yessss! Got it!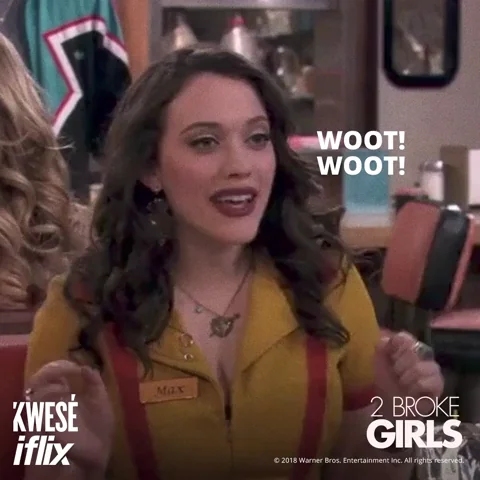 Woot Woot! IT IS YOUR BIRTHDAY
Whats the fastest way for this link? The forum post is delayed and refreshing the main page it doesnt show up until half way sold out and then its too late.
probably the app, the woot-off was modded to run faster there. desktop parity is, um, well, not there yet.
I just got lucky, hit f5 a bunch and went to VOP but made it through, been a year since my last BoC
So I should just give up the VOP if I am on PC…
I made it through on VOP on PC, just have to be quick
I think I'm going to rage quit, before I even start!