Got through the whole ordering process, then waited and waited for it to verify, only to get a message that my order was cancelled. Went back and boc was at 1%, so tried again, got through it all again, and it cancelled again. What the heck, woot?
Aww, thanks for the bump, but still no luck on laptop web.

I got payment processing and then 504 Gateway timeout. Resubmitted and got Sorry Woot Mob msg. Went back to BOC page and clicked Buy Now. This time got a small VOP on Place Order page:

Then processing payment:
Then the
REAL VOP
:
Then in my orders:
And now cancelled:
Reading my follow-up emails from woot, first order was cancelled due to unforeseen problem, second order was "cuz we no have enough".
Nope, not in the last couple of woot-off. Is it still running? Or did y'all totally bypass it?
Nevermind, I see some people are still seeing the VOP
Yep. Ordered, then cancelled.
Processing…
What's going on here?
Hang on a second while we authorize your payment and check our inventory.
This should usually only take a minute or two, but could take longer if our servers are swamped. If you'd rather not wait around, you can check the order status later on Your Account page.
WOOT LOGOS, SITE DESIGN, & CONTENT © WOOT.COM LLC 2004-2023. ALL RIGHTS RESERVED.
You have to love where it says it's checking inventory while processing the payment and then it's out. Simple solution….don't post the next bag and fill the orders
That makes WAY too much sense. They should just shut this mother down.

Guess it sold out after I paid, just got home and see my BOC got cancelled

"somehow, we ran out of stock on that thing you ordered. It was our fault and we're sorry. Your order #xxxxxxxx has been cancelled"
Yeah… issues with the new release they did…not a fan…they need 2 go bak 2 the drawing board…the only hope (obi wan) is that all that have the know how 2 get 1 quick…got 1, and it will open a path 4 those of us left with 0 success…2 months now…no boc…but there r thise that get it EVERY time…go figure
U got 1 already so hush

Nope. Cancelled like everyone else.
Ooops, thought i saw a post from u saying yay…my bad
How many more chances to Buy their Crap?
0
1
2
42
Who needs Crap?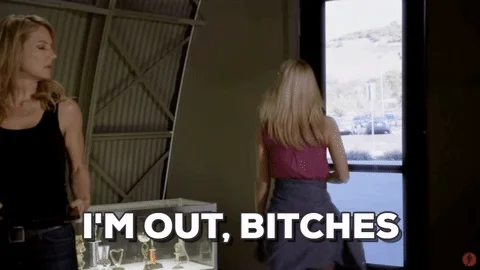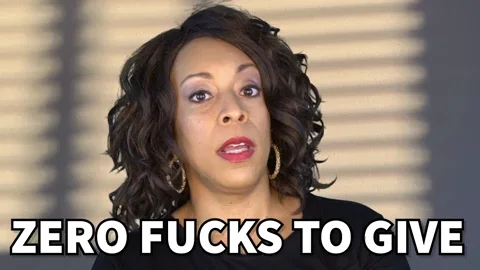 That's one request less for the next BOC.
Wonder if the 42 answers already scored?