But what is the surprise?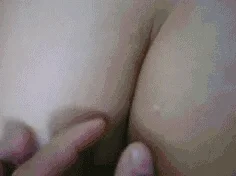 There are six different little pictures of colorful shorts to the side of the big, kinda generic black shorts. The surprise is (probably) that you'll get one randomly selected one of the seven - or that maybe they're reversible and that the inside material is one of the six small ones? It's a MyStErIoUs SuRpRiSe!
Front legs look like flaps. Maybe the mystery is under the flaps?