But what is the surprise?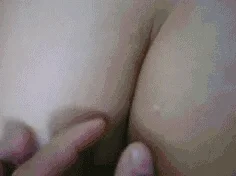 There are six different little pictures of colorful shorts to the side of the big, kinda generic black shorts. The surprise is (probably) that you'll get one randomly selected one of the seven - or that maybe they're reversible and that the inside material is one of the six small ones? It's a MyStErIoUs SuRpRiSe!
Front legs look like flaps. Maybe the mystery is under the flaps?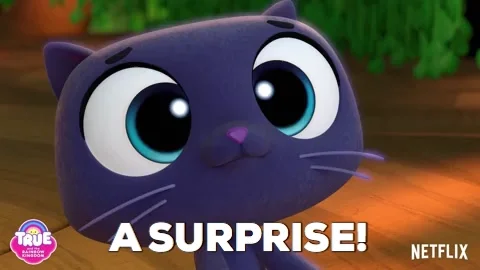 The surprise I guess is that you get 1 random one that's not even in the set pictured and it's got flowers all over it and I'm not happy about them. I also thought I was buying a set of all six for a firesale price of $12. I can live with that but to not even get one of the shorts shown is not cool at all
Sorry you're unhappy. Feel free to reach out to Woot! Customer Service. To speed things up, let them know if you prefer a return/refund or a replacement (if possible).
Please allow 24-48h for them to respond.
Browser: Use the Woot! Customer Service form.
Woot! App: Choose Account from the bottom navigation and then Support.
Self-Return: Items without Li-Ion batteries can be self-returned within 30 days. Go to your Order Details to get started. The return label will be emailed from UPS.
Note: Woot! Customer Service replies go to the email address on your Woot! account, not your Amazon login email if used/different.