The word being misspelled minocular in the segment header is triggering my inner grammar police.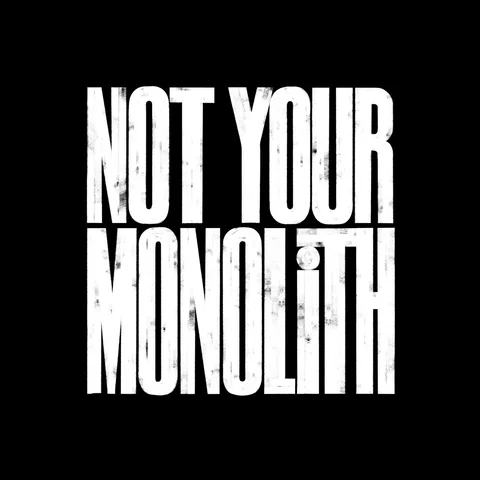 I saw that too. Wasn't sure if it was right or I was wrong.
I think the title is spelled correctly.
mo·noc·u·lar
/məˈnäkyələr/
adjective
with, for, or in one eye.
"he had only monocular vision"
noun
an optical instrument for viewing distant objects with one eye, like one half of a pair of binoculars.
How would this be for using at the rifle range to spot shots on the target?
This is 12x magnification. You can get a cheap spotting scope that goes to 60x for about $60. Way better for the range unless you're only shooting from about 50yds.
Imagine using this as a monocle