Can you do a fake accent?
I can sound like a human.
Yeah… I do a great Northern Yankee

Not on command, but if you put me in a place with a different accent and I'll unintentionally pick it up in less than a week. When I was younger, I spent a week at camp with some girls from Mississippi and came home with a southern accent

I speak 5 languages, and can pop into various accents with various degrees of success. Southern and French are my best though
Lots. Except Boston accent. Can't do it.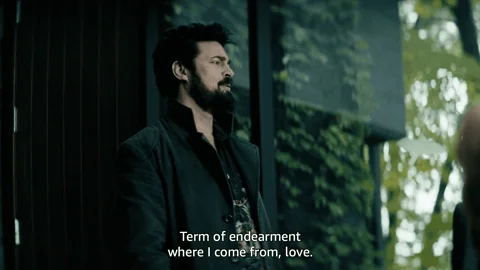 My two years of high school German results in what true speakers from the Fatherland would swear must be an insulting fake accent.

The so-called Boston accent does not really exist. No one there talks that way. Think of it, rather, as the Kennedy accent.
Love Paula



In Germany they asked me 'Are you English?'
In England they asked 'Are you French?
In Canada, 'Are you German? No? Russian?'
In The US it's usually the very welcome Where are you from?
Back home they still understand me, but do complain about my accent.

When I go home to the southern side of the Great White North, they say I sound like a southerner. After returning home from the GWN, the midwesterners I know say, Dammit, you went home again!
I count my "customer service voice" as an accent.