Anyone else's first thought… Kinda dirty, a little perverted but fun enough sounding to make your almost hit the purchase button? I almost did. And I don't even have a dog… Comment if you were half-amused even.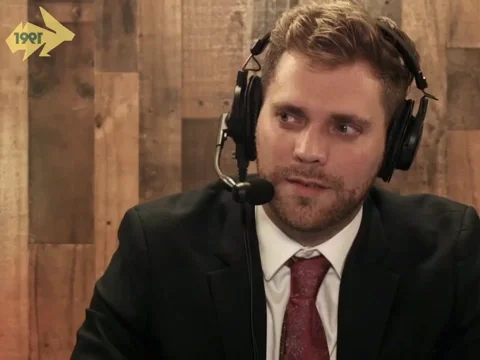 How well does this fit in a full size pickup?
I'm guessing king cab? Photos say it fits a truck. The 2nd photo has a lot of dimensions.
You do need someplace to hook it to the back of seat - headrests - which I think are required in modern trucks.
This is a really nice seat cover and a great deal. Lots of nice details. You can secure it to all 4 headrests for hanmock style, plus it has little bolsters to tuck into the seat crevice to help keep it in place. It zips on both ends so you can protect the doors from dog snog , but easy for poochie to enter and exit.
There is also one clip that you can attach to your dogs leash ,then clip into the seat belt.
Also the very thoughtful viewing screen so poochie can keep an eye on you.
Also it came in a nice carrying bag and came with a lint brush to help clean it!
Great quality. Fits perfectly ( 2014 Pathfinder).
I will look for another one for my other vehicle.
Glad I purchased this!