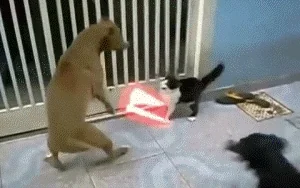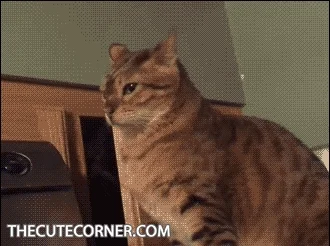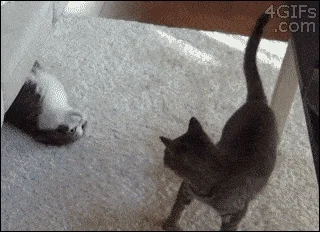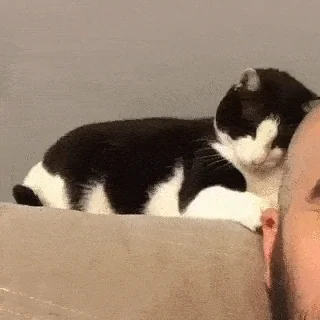 This one is for @pepper114

Lol, I send that one to butt-dialing texters.
kid prob deserved it!!



just for "schits / grins & giggles" you could say, buy a sprinkler that you could put on a timer or buy some type of remote for?


and if/when this nitwit "neighbor" comes a'calling for YOUR kittay, surprise him with wet britches!!


It sounds like he may get too overzealous one day, and if you're not too careful, your kittay may come up MISSING!!


If she just "happens" to step off yalls porch / property and he/they are anywhere in the area, he/they may just "happen" to scoop her up, and you're likely to never see her again!! hopefully she IS chipped, may want to go a step further and see what is available in the way of "tracking"…??
you know how sometimes kittay's get that "wanderlust" - they are fixed or not…and hopefully those "neighbors" don't take advantage of that…