I actually yelled at them the other day. The guy was trying to defend himself but it came across as though he just wasn't trying to back down.
Creepydude: When you asked us not to feed the cat, you said you were giving her medicine so we just thought you meant that day.
Me: Look, I don't understand why you insist on trying to feed my cat- who IS NOT starving, when there are so many actual starving cats around. This is beyond overwhelming.
Creedydude: Your reaction is overwhelming
Me: WHAT NORMAL ADULT WOULD THINK IT IS APPROPRIATE TO SHOW UP AT SOMEONE ELSE'S HOUSE, MULTIPLE TIMES A DAY TO FEED A CAT THAT ISN'T THEIRS NOR IS STARVING?
Creepydude: Okay, we'll go now
Creepydudes wife (in snarky voice): Well we thought she was a community cat
Me: Ummmm, she's wearing a collar and has her own little house…
Creepydudes wife: She was wearing a collar before…
Me: Not sure what that even means, but clearly you know she lives at my house and is my cat. Please stop being stalkers. Both of you. (I grab the cat and she's like wtf, but kitty knows I'm upset and doesn't try to escape)
She has microchip (& is spayed) and even when she disappeared for a few days she came back like nothing happened. But my neighbors all know the cat and where she lives, so me yelling at dude was also to let them know I wasn't okay with creepyguy & wife trying to steal my cat!
Have they stopped trying to feed your cat?
For now. But I kid you not, I've heard him calling the name he calls her (not her name) from somewhere that I can't see him.

The 2 times I heard through the open window I went outside and he stopped calling for her. The cat paid no attention. I figure he may lose interest eventually, but at least others see him looking crazy. (Lot of townhouses and families in my little neighborhood, so people are always out & walking about).
A singer I follow on Instagram talked about her neighbors harassing her, telling her she needs to walk her dog, which is something she already does. She was out walking the dog after that and the neighbors actually stopped their car to tell her they were happy she was walking her dog.
I don't get why some people think they have to stick their noses into other people's business.
Now, if you'll excuse me, I have to go tell my neighbors they planted the wrong kind of flowers, their kids' hair needs to be cut, and I want their dog and they need to give it to me or I'll call the police.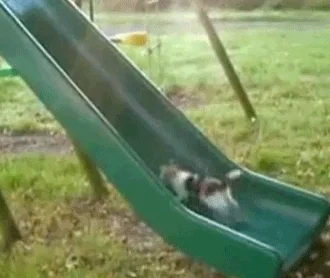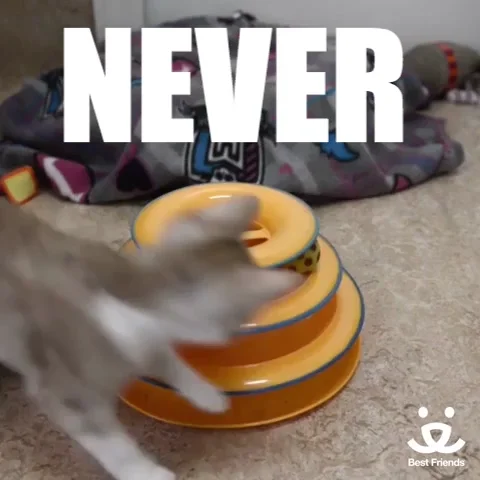 Part of me wonders if he isn't as happy with his cat as he expected to be. And that's why he's all the sudden so extra interested in mine. The cat he has is a part Maine Coon tortie who is really sweet but has tortitude and doesn't put up with BS. (the tortie would come to my house to eat & was good friends with my cat. But the tortie kept fighting other animals (she's big & territorial) and so last December he just took the tortie home.
I'm turning 50 in August! Will 10 cats show up for me? Meow!