Every. Single. Day.
And, telepathy too. Sometimes they work.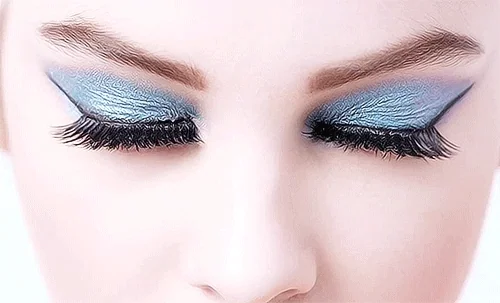 They're actually making sure the

goes down like it's supposed to



Well, I mean, do the kittens smell good in the 5 seconds a day they're not covered in food or poop?

I'm guilty of randomly huffing my 2 cats' fur multiple times a day. They smell really good! …Heck, for all I know, they trained me to do it.
They are growing so fast!
Brain freeze


that explains it!.. except they seems very eager to escape when I'm huffing

In honor of today's poll: cetaceans

Kittens played hard then ready for nap time


This is Bella (with the white) and Nala - both are bobtail kittens like their mom, Barbara

This is Jacob (tan and white) and Cheeto (orange). These 2 have tails and are the males. Also ready for nap time

The Olympics start today,
Let the games begin