Why wouldn't you just use wi-fi calling?
Not everyone has wired internet.
I've been looking for something to make my cellphone taller
With respect to the Q why not use wifi calling: I have been told that wifi calling only kicks in if the phone cannot find a cell tower. Thus a weak cell tower connection does not improve with wifi calling. VZN sells a home based signal booster that is wired connected to your internet and broadcasts a cell signal for something like $200 or $300. This might do the same thing. FOR WOOT: Do you handle the 30 day money back guarantee or is the interaction on that with someone in China?
FOR WOOT: Do you handle the 30 day money back guarantee or is the interaction on that with someone in China?
Howdy. Click here to see our return policy.
You would go through us for the return. I'm hunting up the missing warranty. I'm guessing a 90-day woot warranty.
CONFIRMED: 90-day Woot warranty. Added to bottom of the features.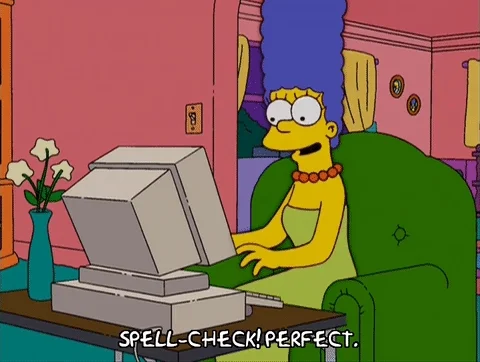 I live in a rural area with fringe cell coverage. Although I get a weak cell signal in my house, wi-fi calling on Samsung and Pixel phones defaults to wi-fi calling even with a cell signal present.
Dumb question possibly: how do you know the phone is using the wifi internet route instead of the cell tower route?


I must be tired because the I was reading the Features and read gun control twice before it hit me that it said gain control


Not necessarily. I've used Verizon, T-Mobile and even some MVNO operator. If you enable WiFi calling on the device and if the operator supports it, it works as soon as you're in the WiFi range
Turn ON airplane mode(disables all networks) and then just turn ON WiFi
Because when you make a call, it says wi-fi calling at the top of the dialing screen. It says Verizon network when you are on cellular.
Thanks again. It was said that the phone can use wifi calling even though the cell signal is weak, despite what I thought I heard from VZN Tech that wifi only comes in when there's no cell signal. My iphone 13 and Xs both have the vertical cell bars and the wifi radiating bars showing. But when making a call I don't know how to see what route the call is on, especially when it's one vertical bar and caller complaints. Airplane mode cuts one off so of course wifi takes over but it does not show "WIFI Calling". I've seen that on previous iOS but not now.
THANKS! The swipe did it. And I see it does say "Wifi" with one cell bar and it does not say Wifi with wifi disabled.
You're on WiFi calling

Really, I purchased one and U DID NOT SHIP WHAT YOU SHOW IN THE AD and now no one will get back to me after I TOLD YOU THAT I WANT WHAT YOU ADVERTISED AND PAID YOU FOR. Its been well over a week now. DO NOT BUY YOU WILL NOT GET WHAT THEY ARE SHOWING YOU IN THE AD!