"Mass Effect/Animal Crossing alternate universe fanfic"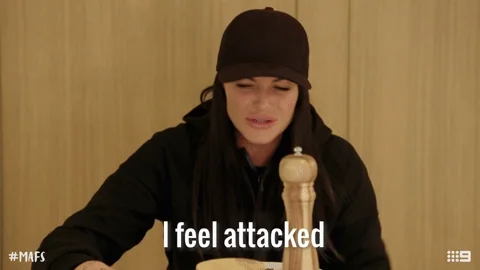 In case anyone researches old deals later - the 128gb version that I tested has insanely slow write speeds - between 10-12MB/s. Read speeds are about 100MB/s.
Typical USB3 flash drive write speeds range from 40MB/s to over 300MB/s, FYI. The read speed is not horrible, although somewhat low-end.