Choose a positive affirmation:
Positive? For whom are those positive? Lucifer?
The Sounds of Silence, my old friend…
My question is in what way should those be taken as an affirmation? The options seem to be threats or outlooks. WELL, I guess the one is affirming the warm friendliness of darkness. So 1 affirmation, 1 outlook, and 1 threat. To your point, all for Santa err Satan.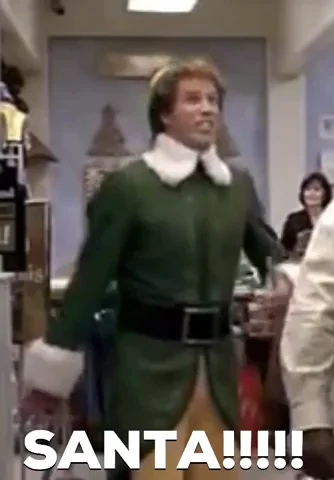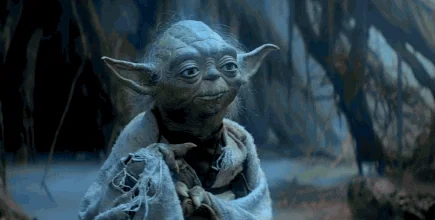 In a life overflowing with opportunity
sarcasm is its own reward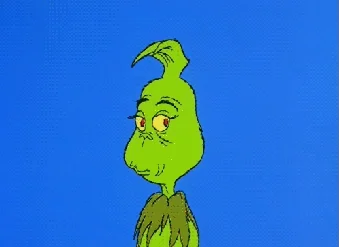 Fight the platitude! Give 'em heck
Positive self-affirming talk is still positive affirmation.
You rejoice you…
Let the universe amuse you.