Specifically designed for those who are eating light
It's like Woot knows exactly what we need for those 4th of July midnight picnics.
I got mine!

Perfect for those who want to eat Cheetos in the dark without getting their hands dirty.
Turn your sound way up before viewing…
Wow!!! I am freaking out right now!
Someone comment with something they really want and see if it shows up as the next item.
When that piece of meat you want to eat just isn't quite cooked enough. Grab it with your lightsaber take it from blue to well-done in well less than a parsec.
Note to Amazon- I'm expecting a set of four, one in each color. Don't cheap out on me and send me one.
Waiting for that oversized mouse pad.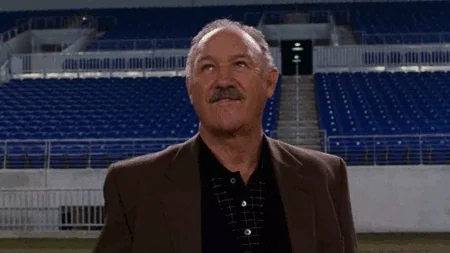 hmm I'd like a big green ball, with buttons
Product description says four pairs
Amazon doesn't read too good
How on earth do you clean these?