That baton flashlight still available?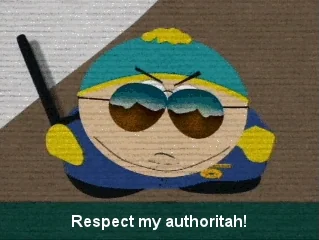 They just have that face.
Wow! Another unbeatable deal.
Doesn't specify it's a squishmallow tho
It's a dollar cheaper on Amazon.
[MOD: Nope. That's for the medium. Ours is the large. My mistake]
The medium size one? I assume Woot's is large size.
No, according to the pictures on Woot, this is the Medium size from Amazon . 17.3" long. The large size is 23.6 inches. So this same thing is 19.99 on AMZ.
Ah, I didn't see the dimensions pic. Yup same one cheaper from papa 'zon.
AOLIGE Chubby Blob Seal Pillow Soft Stuffed Cotton Plush Animals Toy 17.6 Inch
https://a.co/d/ehGk0zG
sorry for the confusion. It was for the medium 17". We'll end the listing here in a bit.