I wonder if I can put a trailer hitch on a 2021 Toyota Corolla?
replace the Toyota decal on the trunk with the claymore instead.
IT'S A REPLICA? FORGET IT…
It would make a fun gag-gift if it was in working condition.
Looks nice, but I bet there is a hitch…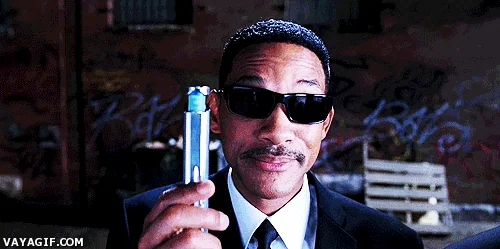 Hitch says thanks for remembering him, now please forget him… and have some apple pie.
Needs more bacon lattice on top.
Nice, but that is a 1 1/4" hitch whereas a standard hitch for the Claymore mine is 2".
This one is probably for towing a jet ski or something small. Nice to know it's available though!
(Please Note: I'm not employed by Woot, but I volunteer to cause a ruckus in the forums.)
I think it would look more authentic if it was awkwardly taped on. You never asked for one that would work. Just if one existed.