These are great to keep in the trunk or hatchback. Keeps stuff organized, and keeps shopping bags from sliding all over.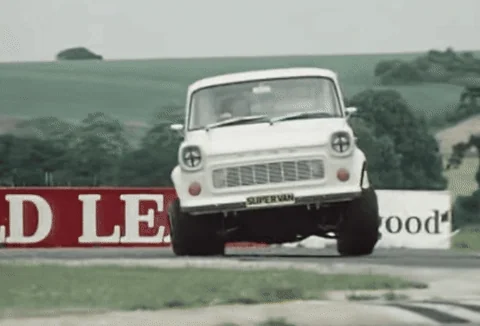 I bought some sets of the hand-carry CleverMade shopping basket sized ones and use them at Aldi all the time. They're great and collapse down and stack well.
Only issue is looking for something that can seal & protect items stored.
Ok for the car if a slightly smaller size.
Like Aldi veggie section. Their turnover is so great it's the freshest around.
To get there, I pass about 5-6 other choices.
Do the covers actually seal? Or do they just rest on top of the crate? I hope that ? makes sense.
Probably just rest but I don't actually know. I bought the hand basket shopping size–no lids with those.
I have these. The covers clip into little nubs that are along the inside top of the crate. The covers themselves are flimsy, but the crates do stack. If you put stuff directly on top of the covers they will bend & break.
I used to use them in my truck, but I didn't have them secured so they slid back & forth & banged around in the trunk area. Was a pita to me, but my fault. I just use the reusable bags now. I use these to store clothes winter/summer.
THANK YOU SO MUCH!!!
I was needing them to be sturdy when stacking. You answered all of my questions and more!
Thanks also for the photos. Def helped.
You're welcome. HTH. Oh I should also mention that the covers are not childproof or locking. You can use your pinky to pull it off using the hole (in my last picture)