I'm going to check mothership now, but I've attached desktop version screenshot of this product's review page here⤵️
Woot! product page showed 2 reviews, but that is all there is atm⤴️
I was born in 1970; but I'm fairly certain Woot! wasn't even a "thought of an idea" at that time. (Nor was Amazon)
The first review is positively neutral. The second review is critically neutral.
I had a High School classroom flashback: physical science or microbiology…

Positively charged electrons & suchforth + so on…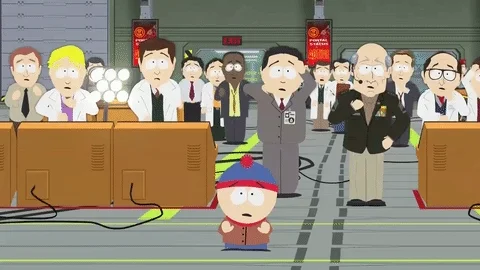 Seller's often give themselves 4-5* Ratings and Reviews. And 1-3* Ratings and Reviews to their competitors. Third party sellers are very competitive. Plus no Ratings or Reviews makes it look like something is missing on the page. And if customers filter for Ratings or Reviews, they may not get on the results page.