Definite Wall-E vibes.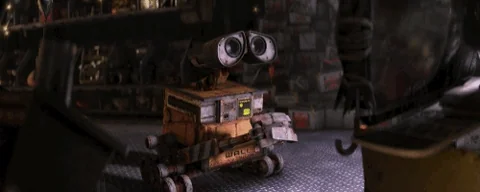 Caught the "Short Circuit" movie reference. Excellent @ExplicitDank
I've just gotta gotta get me one, so we can sing and dance


all the day long, with happy songs, while playing with my new friends that has no choice but to be ready to entertain me with his playful little dogs






Let's just say I find this claim suspect:
"Teaching basic English like mom, dad playing music and dancing are all skills he is good at. Not only as a friend but also be a good teacher for your kids."
But can I disassemble it?
I was expecting an actual orange, one that would come to me on demand. I feel cheated.
I can't believe the other spam comments are allowed. Seriously this toy is a joke with the description it contains.