Angoraphobia. A fear of Angora sweaters.
And Ed Wood.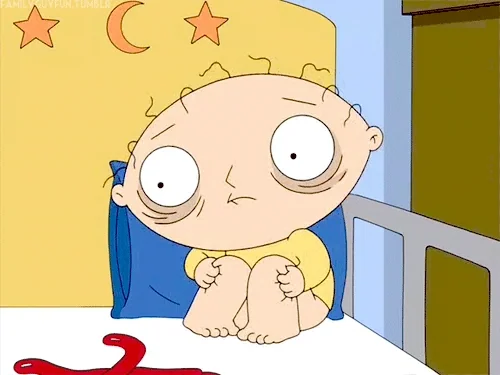 Coulrophobia - the fear of clowns - for me, it's the sad clowns - I mean what's the point

You missed fear of bloodsuckers.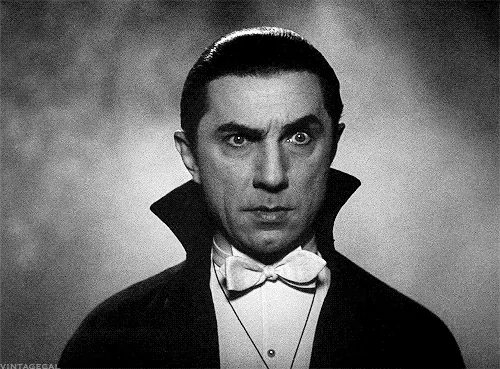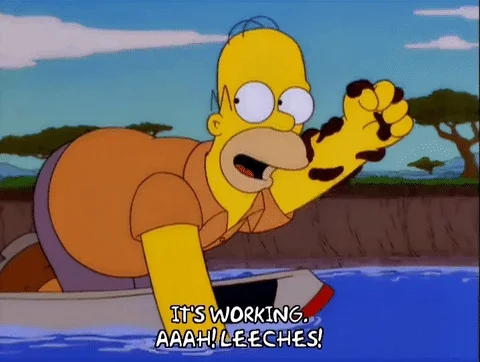 A lot of phobias are weird, but I don't know that I'd consider any of them as "cool".
Can't find the specific phobia… But fear of ticks. Not spiders, not bugs, just specially ticks. I believe the technical term is they give me the heebie-jeebies.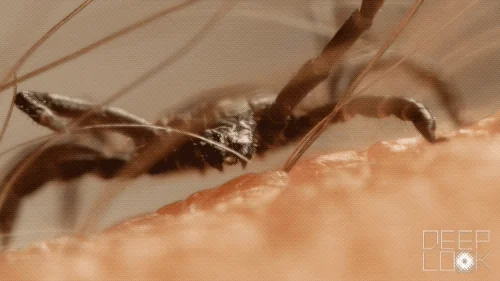 Fear of clowns!
That's a big one.
Coolest? Hippopotomonstrosequippedaliophobia
The fear of long words… you can't even say or write that you have it!
My grandmother had agoraphobia when my mom was young. Literally had to start with small steps like going to the mailbox.
I have trypophobia. Fear of holes. Not like in the "I think they're going to get me" sense of fear, but lots of holes together totally creeps me out. Don't google the word if you have it!
I don't have it, but it does make me uncomfortable.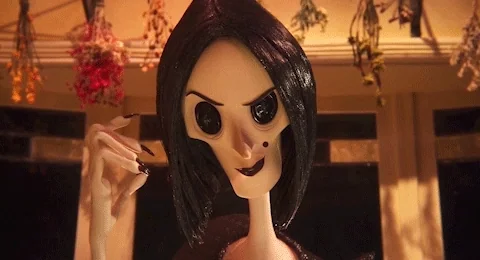 My good friend had a fear of buttons. All of her clothing had zippers, no buttons. This movie was her WORST NIGHTMARE!
Bozophobia

I came here to post this, but you beat me to it.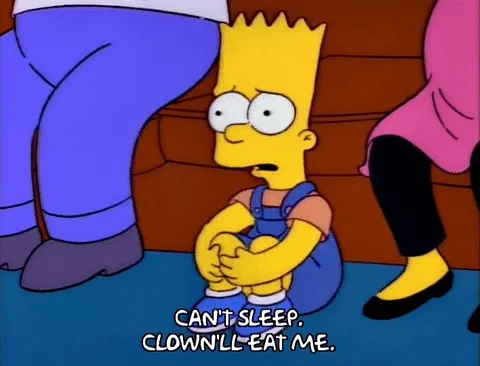 decidophobia: fear of making a wrong decision.
Should I post this…….

Pithecophobia, fear of monkeys!

Cool group exercise. The white-clad nurse appears very motivating.