Yup love them had my first set at 18 now I am 35 and have them again
Sigh. I miss the old Woot.
They're a crock…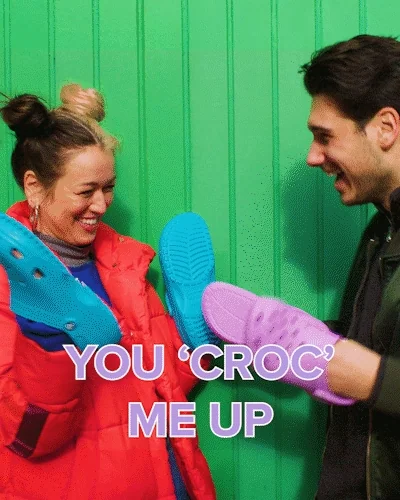 Awful in the most amazing way

Eta- To clear my statement up, I mean they are both amazing and awful. I love Crocs but also acknowledge that they are a horrible fashion statement.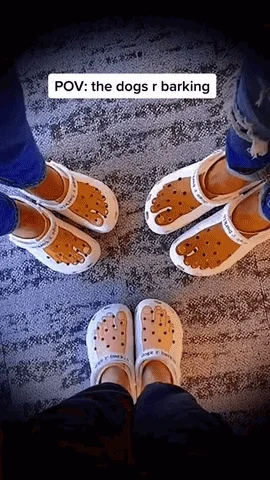 Crocs are amazing!!! Especially fuzzy crocs in the winter. Sooooool


I have never had a pair so I really can not say if they are good or not. They are not aesthetically pleasing to my eyes. They remind me of my grandma's gardening shoes minus the manure stains.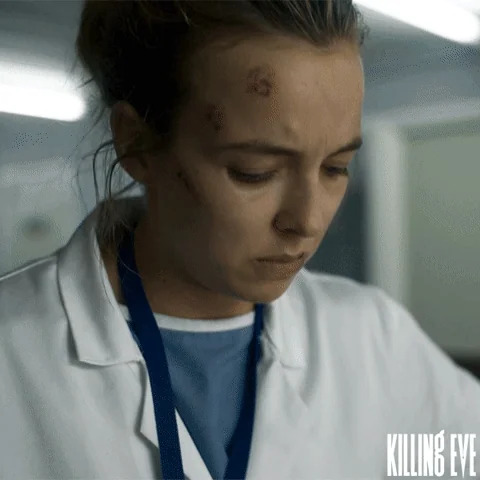 Crocs are fine footwear until they try the death roll, then you've got to beat them into submission again before counting your toes.
Whatever floats your boat cause it is your feet. However, crocs float like boats when your feet are not in them. Their ability to float should tell you something about how good they are on your feet. I will stick to bare feet or shoes that would sink.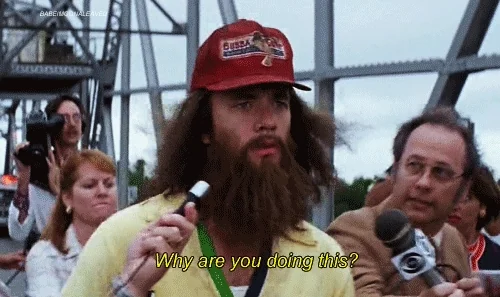 Crocs look bad. You can't even run in them. Slippers are for home use only.
They're made of a proprietary polymer resin foam called Croslite.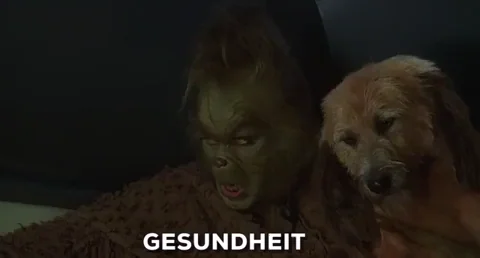 They don't support ankles, are sticky on the skin, let goo and criitters in, and are downright ugly. They are like a cross between an abalone and a crocodile… a croc-a-balone.
Tried on once or twice.
Just don't fit right for me.
Are popular and see them all the time.
So you are saying when hiking in bear country take a person who is committed to their crocs.
Super comfy. Croc flip flops are my go-to in summer.
So by saying "Both", are we indicating "Amazingly Awful"…??