Comments for individual derby entries are placed in this thread.
Bearadise. 2 colors on black.
Reassembled an old favorite of mine.
Top of the Muffin… to you!
Chunky City
I took this opportunity to rework in a old recipe
I hope you like it!
This design was an exercise in making cloud brushes and practicing drawing clouds in Photoshop. I hope you guys like it!
It's been a while since my last submit to the derby! But finally I have some free time to design! I had drawn these silhouettes almost a year ago and I had forgotten them until I saw this opportunity
Hope you like it!
Crap. I just read the derby description more closely. I don't know if this will get rejected…
For some reason the house sigils seem to fit very nicely into the space around Westeros…although not quite geographically to where the houses are located.
A collaboration with a Kanen31. The negative space is the bottle formed by the clouds.
Which place do you relate to more? City or Forest? This was fun to design! Hope you dig it-
Here is a bigger image to explore~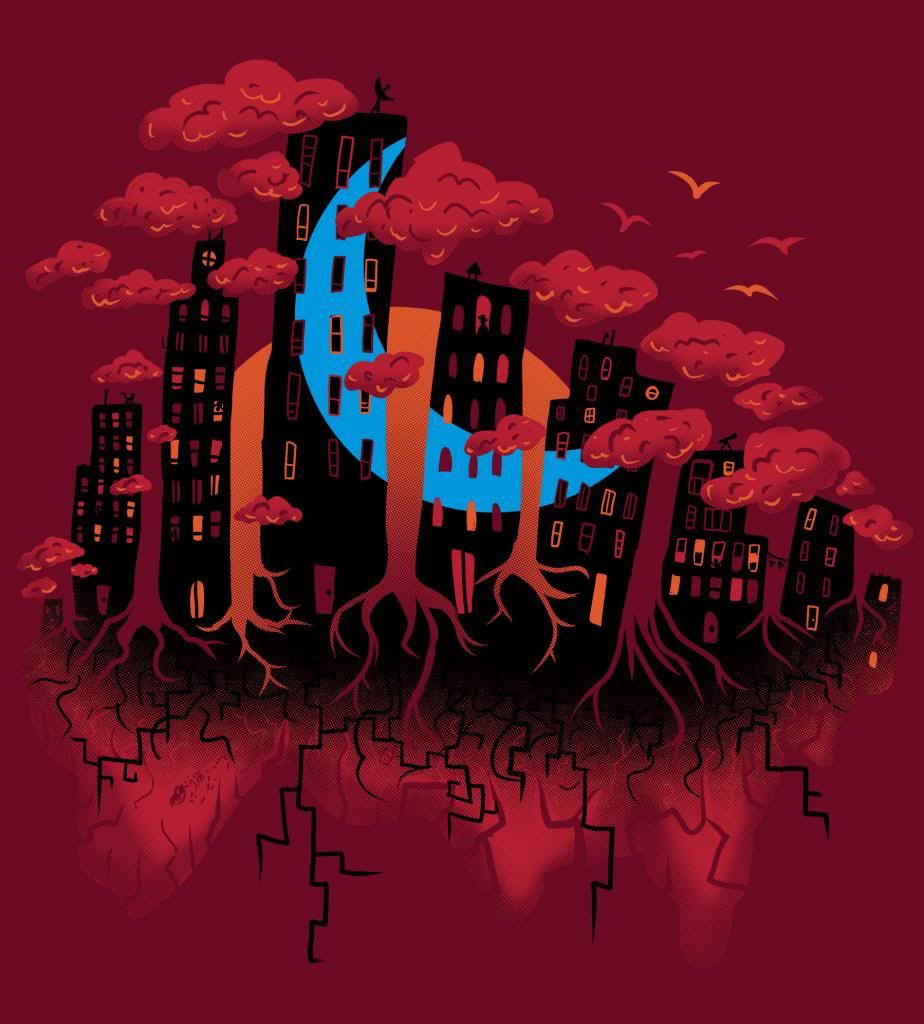 I kind of wondered when I saw it in the pre-Derby…not sure how you'd feel about it, but if you swap the jacket color for black, and outline with either that dusty red or a gray, it would totally work.
Wow, this is beautiful work and a great color palette too.
I kind of wish there was a bit of an outline for the legs to make up the stem of the leaf. I get why not, but it's there in my head.
That's beautiful! Good luck!