Comments for individual derby entries are placed in this thread.
This was such a cool derby- I hope we can make more for dailies- I wanted way more time on this-
Here's a bigger version to get an idea of how it may connect-
HOPE YOU LIKE IT!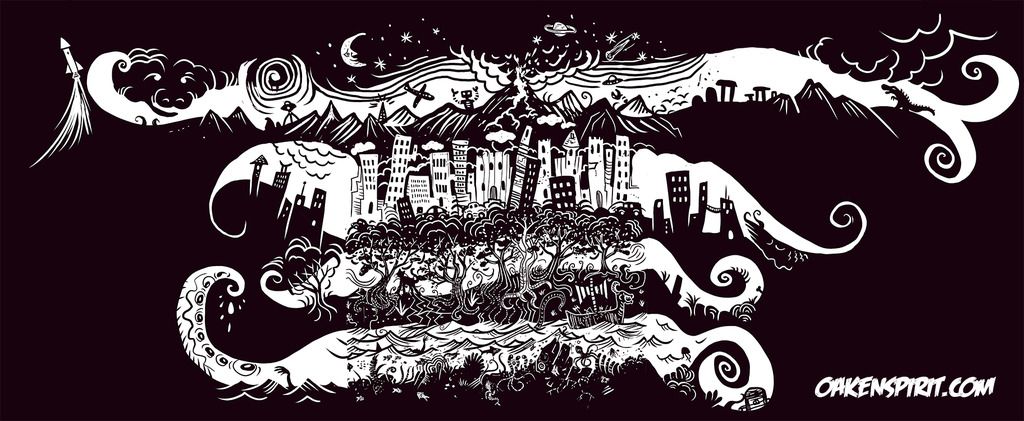 Inspired by Alice in Wonderland and the psychedelic look of the 60's - this, ladies and gentlemen, is my shirt design. I hope you like it.
This shirt is pretty freakin' cool. Nice composition!
fun contest,printing on the back is optional
I really like this one. Nice work! Hope I get to order it
So artsy and soooo great. Will the artwork continue onto the backside of the shirt?
Reworked and polished this old favorite. Hope you like it!
Nice use of the white in the shirt blank. Printing on the back is suggested, but not required.
you rock on this Theme! +1