Did you buy something on Woot today?
I bought a grocery bag on my today but it was Woot's yesterday. Does that count?
You got one? Hooray! Christmas is saved!
It sold out pretty quickly. I hope a lot of disappointed people post about their stupid empty bags after trying to take mine away.
Well, yeah. I still like to mention I have the OG bag. The one that @davejlives made a typo on.
Forgot the monkey chat you did.
Reach dental floss and Shout color catchers…both of which seem to be unavailable to me locally.
I love you Woot.
@notmatty did
monkey chats are above my pay grade
Not yet? It's been 12 hours since I bought anything, however …
Boc yesterday. So my woot purchase needs are met for a while.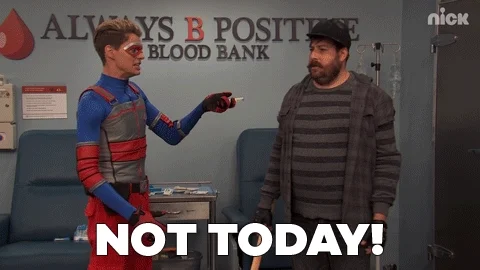 You'd think a guy making the big money could at least have one of his interns post it.
Did all of that Youtube fame go to his head?
I bought a comfoter set from extended leftovers
Not Yet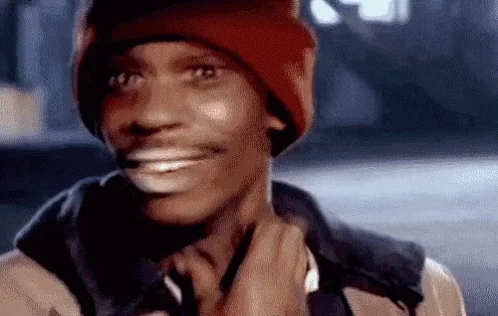 Re-stock those Durex and I will be a buyer
I have $18 to last me for everything 'til Thursday and then I still don't have enough to live.
Window shopping til Friday

I bought stuff all weekend long, what more do you want??