I wasn't able to get one, but my wife did, so it works out.
I was ineligible…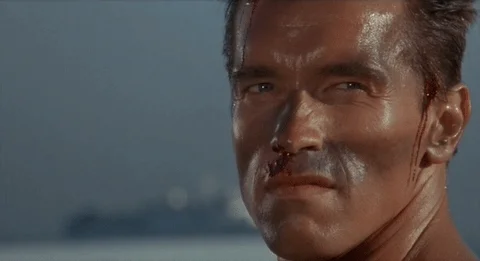 It's ridiculous, I opened it the instant it came out, as I was browsing the app, and nothing
Yes, I know, that's the case for almost everyone here
Doesn't mean it doesn't suck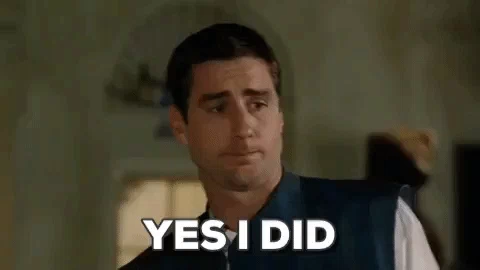 Nope!

No, but I'm good.
Congrats to those that did!
Don't forget to share your utter disappointment and humiliation with the rest of us on the "Share Your BOCs" forum!
Super happy to get one

Last day on ineligiblity was yesterday… disappointing

I did!!
amazingly, yes!
hubby and i have been in bed for a week with the crud (not covid, PCR confirmed) and it was a lovely treat. had plenty of time to wait in the VOP until it went through.
hopefully by the time it arrives i'll be properly prepared for potential disappointment. or pitfalls.
thank you, w00t!
lost it during checkout.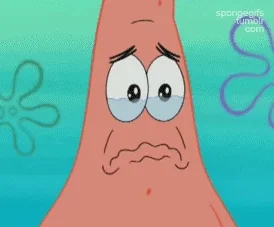 Yup and there's already a label for it in my UPS account! 7lbs of crap coming my way this week!
I got to checkout for it… but turns out i can crap only once every 31 days
I hit the notification but it never loaded

I get notifications, late.
Very very late
System is rigged and I'll never see another BOC again