That happened to me yesterday then canceled order, and removed my items.
They were NO LONG AVAILABLE
finally got to the amazon pay checkout screen after my 47th attempt (ish) and still got a server issue. this is fun!
Is repeatedly hitting the buy now button the new Woot purgatory?
I got to the check out screen and it froze on my amazon pay . Accidentally backed out too far and missed the chance ot redo it
It's been crashing for me since the beginning of the Woot off. Can't even log in
Beyond frustrating and disappointing! All I want for my brithday is a bag of cons (crap) but all I get is repeated 504 gateway time-outs or "sorry, server error" - or the occasional log on in to Amazonfolloowed by a 504 or server error

Nothing I love more than being drafted into an "experiment"…
It's a bummer there is no way to get the pushes to stay, after they have been clicked.
I have my phone settings for Woot pushes set to "persistant" but they still poof after a single click.

I would enjoy that more than pressing a button and watching nothing happen, at least you know SOMETHING is working.
Depending on what kind of phone you have, you can pull up the Notification History, and access the push from there.
I cannot buy anything at all right now… I could around 20 minutes ago, but not for the past while I've been trying.
Even having some trouble posting on the forum.
Ok, cool. I've got it just sitting on the wantone.woot… page with all black. I'm glad that you think I'm stupid and feel the need to yell but you could at least spell longer correctly. Just a thought. I'm just trying to let people know it isn't just the BOC's not going through.
iPhone - it disappears from the notification history once tapped.
It shouldn't with the settings set to persistent, but it still does… Unless there is somewhere I don't know about that I should be looking…?
all day yesterday and same experience today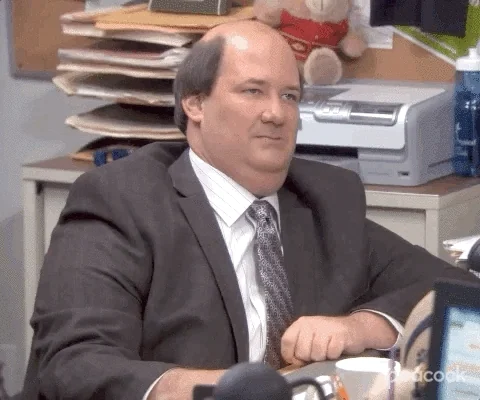 I had it in my cart 3 different times this far and it froze on payment.



I got a payment confirmation via email and it doesn't show in my order history, sooo…