Battle cry: Bubble bubble beyotch.
Hmmm, really? Mine looks just like the pic, except the handle is silver, not black, and there are several patches of rust on both the inside and outside.
Very heavy and solid!
How did you get 2 BOC's within 31 days?
I'm not sure what they were measuring but it's way bigger than three inches. Definitely won't fit on my windowsill.
I also got a bonus text book page on business continuity.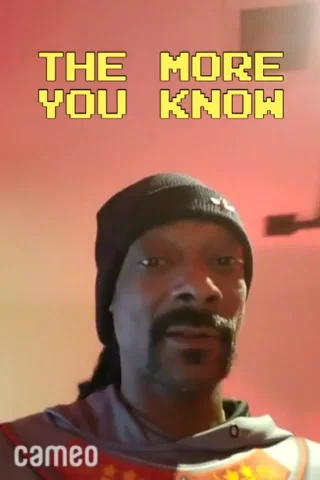 It's just the screenshot of the offer. It didn't let me actually buy it.
Hoping this also works for egg-based items (can't eat more than a bit of bread).
I don't know if this would be deep enough for raw/liquid egg…
You would probably be better off getting one of the egg cooker things they have on Woot all the time, that can do poached eggs, omelet, or hard/soft boiled. I LOVE mine!!
Like this:
Vote while you wait for the real event! No purchase necessary, please vote.
Gotta vote for them all!
(Please Note: I'm not employed by Woot, but I volunteer to help in the forums.)
You're right (I know not to trust graphics giving relative-size-info). And we do have several egg-cooker type things, so I think I did dodge a potential headache… amusingly, there is also a "blue" version of this same listed, almost a dollar more (i.e., "such a deal" not).
I must be a glutton for punishment.
"Balance Our Checkbook" seems kind of… demanding. I think we need a reflexive "disappointment" as a Share Toy here…
Unfortunately, I am convinced nobody cares, if they CAN buy one they WILL buy one.
Got 1…finally…after missing them all n woot off…birthday boc 4 me…squeeeee!
Next weekend I'll finally be over my 31 day limit!
See? Wasn't that so much easier and way less stress?
Glad you finally got one - now the real disappointment can begin… LOL.