One of two things happen here.
Either it doesn't get hot enough to burn down the wax.
Or it gets hot enough to be a safety hazard.
Pridcier is the company that makes this in case you were wondering like I was.
So it's not pricey cider?
Looks interesting…Never seen something like this before.
This! I have been staring at it and thinking… so instead of fire fire you'll get electrical fire. Cool.
I think it could keep coffee warm.
All I know is I'm going to use it like those carving stations they have at fancy restaurants like Golden Corral.
Wait, doesn't a candle just warm itself when lit? I'm confused.
Granted I didn't read the features. Kinda many of you on any given day.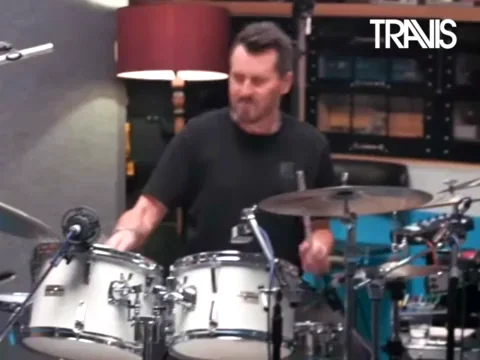 Wow, putting down your own product and your customers in the same post.

Nice. It will not only display that big mac to perfection, it'll also warm it back up.
OMG. You made me do a double take to see if there was a BOC in the features. (Not that I'm eligible…but the thrill!!)
Prolly SHOULD get this - mine is "similar" but could actually burn the house down.