Do use regular or premium gas in your car?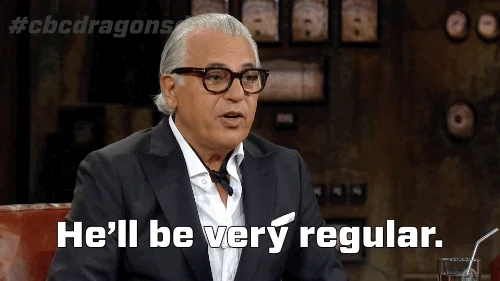 And yes, I proudly drive vehicles that burn gasoline!
Always use regular unless the car manufacturer specifically states otherwise.
Regular fuel for irregular times!
Classical Gas, I like to say!
Diesel…Vin Diesel.
What about Wooters who drive electric cars?
My mechanic recommended premium for my car. I laughed so hard I cried! With all my wooterful purchases my pocketbook can barely afford regular! I commute about one hundred miles per day 5 days a week. Premium? Hahahaha! Hysterical!!!

Regular in the car, premium in the motorcycle
I like my cars dirty. I burn coal.

Missing some options here, for instance, none.
Same for me. Car-reg. Bike-prem.
As recommended by the manufacturer.
Well, since I had to take out a mortgage just to fill up the tank with regular gas this past time… yeah. Regular.
My car requires premium, the truck can handle 89. Gas was just a few cents short of $6 per gallon today.
Been on a little bit of Scotch. 12 years does make a difference. Premium!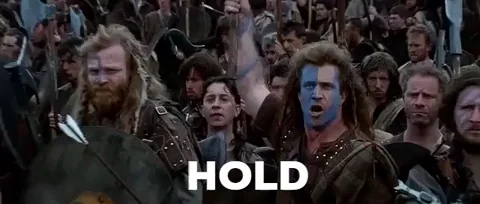 Please don't put gasoline in your EV.
Fun fact: you can mount a gas-burning generator on your EV and still qualify for the carpool lane.
Or oil-burning, or coal-burning, or…
Depends on the car, the daily drivers get regular and do fine on it.
The "toy" was tuned to run on regular and I was happy with that but the range sucked, I adjusted it to run on premium and went from 22 mpg to 29 mpg cost per mile is about the same, maybe a penny or two less per mile, and I added about 80 miles to my range on a tank of gas.
Do the math and don't believe all the hype, some cars actually do better on Primum.
I walk. Im not against a car i just dont have a need in the city. I get rides or take a bus.