We have, but if this is feeling us out for a bread machine, I dont have counter space!
No. I pay people to do that for me.
#humblebrag
I had a bread machine once, but had to give it away. I was eating WAY too much bread every day. Boy that was good bread!
Every week. 5 pounds, at least. Nothing like making it yourself. And a lot cheaper too!
Does buying baked bread at the grocery store count?
The closest I come to baking bread is sticking a slice of store-bought bread in the toaster.
You know what's the best thing since sliced bread…?
(Not having to bake and slice your own bread!!)
Yes, I have two easy ways: 1- use my double loaf American Harvest Bread Classic machine, or 2- follow a super easy technique from "Jenny Can Cook" on YouTube. Her video named "Faster No Knead Bread" makes it SO EASY for anyone - seriously- ANYONE- to make great bread. But I only make bread a couple times a year, because I would be as wide as a barn if I made it regularly. Our family sees it as a special treat, because we don't eat bread often.
Is this one of those "is it bigger than a breadbox" questions?

And yes my sourdough starter has a name: Greta as she was originally an offshoot of my friend's German grandmothers's starter.


I'll use instant yeast too for quick bakes.
Matter of fact I Just made homemade pretzels last night.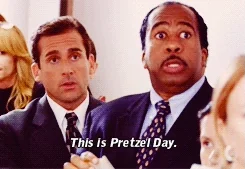 I got a sun oven for Christmas, I want to bake bread in this…
I bake a yeast dough bread product once or twice a year, usually some form of rolls. It's not that difficult, but I never seem to have the time. I had a bread machine in the 1990s but never used it.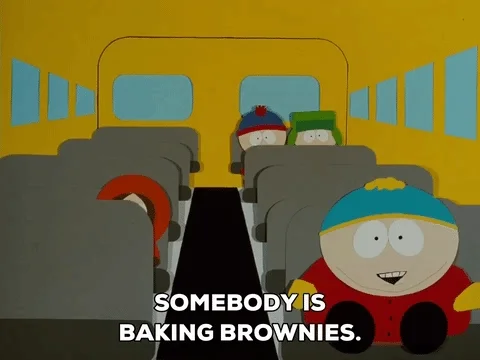 At first by hand then I too discovered my breadmaker. I also make fresh bagels which I find is very satisfying.
-PJ-
Quick breads & dessert breads, fairly often. The occasional loaf of whole wheat, but not as often… it goes too fast! We just sit around eating it once it's made, which semi-defeats the point of making a not-sweet bread. XD
Yes! There's nothing better than a fresh baked loaf alongside a bowl of soup!