Do you get our Pointless Pushes?
"Get" as in receive, or "get" as in understand?
Kinda pointless question, isn't it?
Do you get my pointless pushes? I write them on the walls of my rubber room in special brown ink! Trees and flowers and chirping birds!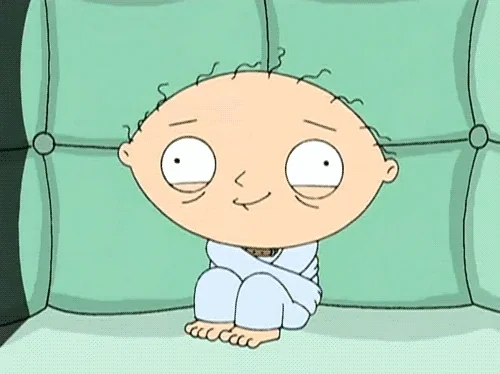 Pointless Pushes aren't always pointless! Sometimes theres a coupon or a BOC! They do me no harm and I look forward seeing what ridiculous thing is sent out with that cute little exclamation point!
I prefer my Pointless Pushes spanked.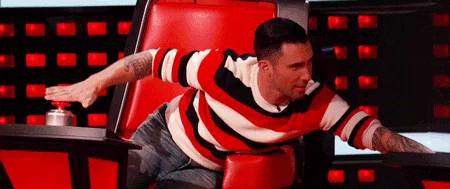 Push?! All this time I thought it was pull. Now I have to reevaluate my life.
I've opted in, but never get anything

Not since the new phone. They were decent, and I think I got a BOC once. However, I have not leaped again so far… so far.
Yes, but Mobile Monday never comes in on monday.
And basket weavers
Who sit and smile and
Twiddle their thumbs and toes…
LOL. I have that in my head now. Ha-Haaa!
They are usually good for a laugh

There was no "maybe" button. Or maybe there was…but I broke the lead in my pencil (yes, I know it's graphite), so it's poi…oh dear. Now I'M pushing.
I did but got one that dared me to turn off the pushes, so i did.
I did, but then they mysteriously stopped. I miss them!