Do you know how to change a tire?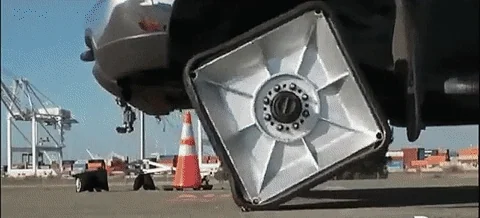 Looking forward to the upcoming tire jack listings in the next couple of days.
Yes, I can. However since the cheap A$$ automobile manufactuers decided to include the tiny semi useless spare, snail doughnut, I prefer to sit and wait for AAA and get my radial back on the road.


Don't jump to conclusions about my age, Classic muscle cars have room for real spares too… ok , I am old (ish)
I know how, but I'm not strong enough anymore.
Absolutely. I love working on my cars even if it's just the tires
Replace a tire for a tire? Or change a donut into a tire?
Sorry, I am neither a witch nor a wizard.
Change attire, yes
Sorry, I am neither a witch nor a wizard.
Do you float in water?
I've done it a couple of times n my youth, but now I'm a grown up and have AAA.
Yes, I can also rebuild a car from the ground up, including rebuilding the engine
I know how, but since I don't drive, I have no practice.
Tires? Where we're going…we don't need tires
It was raining the first nine times I changed a tire in my life. Twice it wasn't raining when the tire blew, but started raining right after.