Yup. I can also skin a buck, run a trout-line, and all my rowdy friends are coming over tonght.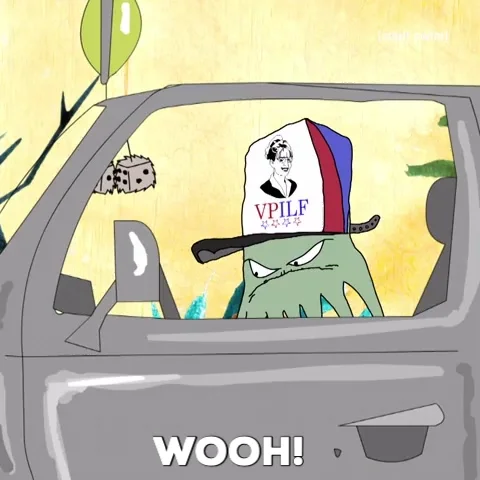 Yes, but we rather have AAA do it if the flat occurs on the freeway or a busy street.
In theory, yes. However, the last time I tried, I wasn't able to loosen the lug nuts using the car's standard tire iron. Neighbor came over with a real tire iron, then no problem.
Just a tire? Yes, but that takes special tools, lubricant, and a compressor. What you're really talking about here is changing one tire mounted on a wheel for another.
Are you sure the tire is ready to change?
How many psychiatrists does it take to change a tire?
One, but the tire has to WANT to change.
Unforunately yes. You learn pretty quickly when you cannot go anywhere.
I did many times when i was younger, out of necessity. But like some have said above, dont have the strength anymore 2 get the lugs off…i call triple a or hubs

Start here:

Then end here:
I've done it in the past, but now I call someone. Knowing how & wanting to do it are two very different things!!
There's nothing I can't YouTube.
It's a father's job to teach his children the process, including all the safety and technical aspects of the procedure. That's how I learned.
Nope, I was taught years ago that you actually can dismount and mount a tire with the tools that come with the car if you have access to compressed air to inflate the tire.
The foot of the jack, even a modern sideways jack is round to break the bead, and the screwdriver end of the tire iron is not like that for removing hubcaps, but for dismounting tires. You only need a few ounces of lube, and you can get it from the dipstick if you are desperate.
I can also use Coats machines from the 30/30 series to the 40/40 series, but that is a whole other matter isn't it.
At some point all these skills will be lost forever, but until then it is really cool to see the look on someone's face when you pull tricks like this off.
I used to be broke, had lots of free time, and people willing to teach me things because I was willing to learn.
As a result I have a lot of skills, and removing and replacing a tire is among them. I honestly think I learned that skill as part of learning how to do a brake job, not as a stand alone skill.
The better question is, why is the tire wearing a diaper and what did it do to mess it up so it needed to be changed?
Well I guess it could have left a skid mark in the diaper.
Just cause I can doesn't mean I do.
Oh yeah for sure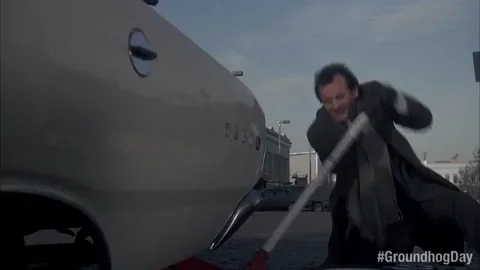 Car tires, bike tires, tractor tires.
I've fixed tires, patch and plug. Changed valve stems, valve cores. Patched and changed tubes, yes some tires still have tubes. Too puny to do big tires now, but for the rest I'm okay.
Did I just brag? Quick, smack me with a rolled up newspaper.
My hover craft does nor have tires to change. So why learn?
Legit question: Where does everyone learn to do this anyway? The tire I ride on at 70mph is not something I would watch a YouTube video about and then attempt. My bumper, the fan, my oil, a headlamp… sure. Not the tire. I would want someone to SHOW me that, and I don't who I could possibly pay to teach me that. (It's moot anyway. I'm an old dog and have had AAA for decades, but I'm curious where others learned to do this.)