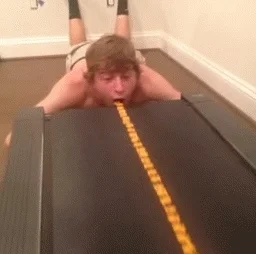 It has been a while, but it is like riding a bike.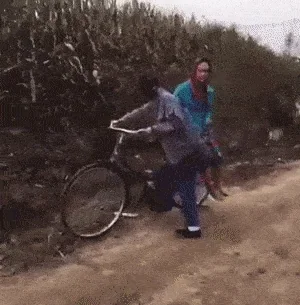 Pond, river, MS Gulfcoast.
I follow orders as im no pro.
Love going with family and friends.
Happy Wooting
How you know the relationship is coming to a close:
Me: Let's go fishing.
Her: It's angling.
Me: I'll grab the poles.
Her: They're rods.
Me thinks you are out classed, man. Such technicality will drive you insane. "Catch and release" that one. Don't worry there is a country girl who will be just fine with fishing poles.
I can fish, but I can't even catch this guy!
Know how to fish:. Yes
Know how to catch fish:. No
umm… yeah. Because a Country Boy can survive!

But seriously… yes. love it. Fly fishing is my favorite.
I know how to fish. I just liked the filet of fish answer best ( do I get honesty points)
Of course! In fact, I learned how to fish by watching videos of how the pros do it.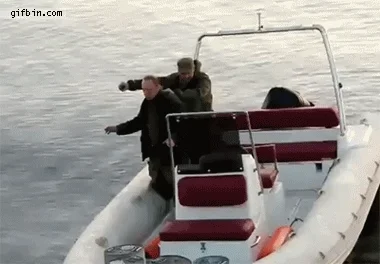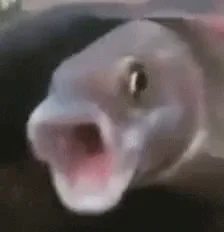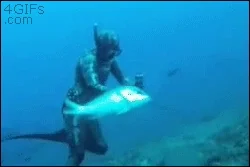 I caught a fish once and then this happened
I can't skin a buck though.
I know many country girls who will help you learn!
HAPPY Wooting
I do know how to fish, but I've never gotten anything large enough to keep… and it breaks my heart when you gotta rip out the hook from their mouth, so honestly I've resigned to leave the fishing to the pros… and my local supermarket.
I can fly fish, bait cast, and my favorite "Georgia fish".
Georgia Fishing: The act of taking a chair, a six pack of your favorite beverage, and a lunch, along with a fishing pole that is rigged with a bobber and weights but no hook down to a river or lake and then enjoying the beverages and lunch while occasionally casting the weighted line. Sure your not going to catch anything but your also not sitting at home either.
If you can't Georgia fish your doing it all wrong.